Classic Lines Bookstore Opens in Pittsburgh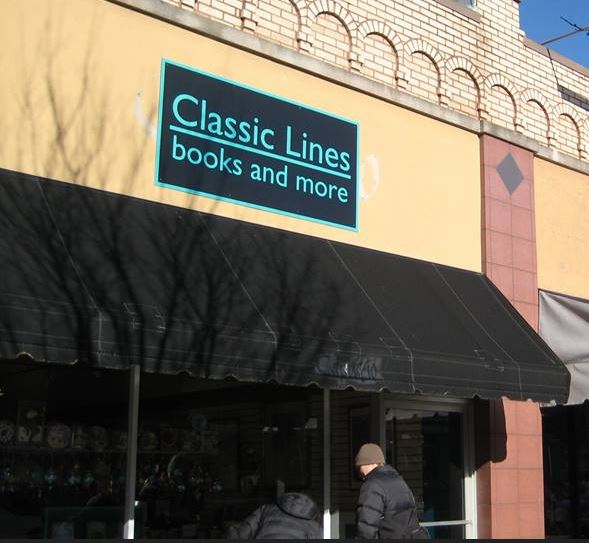 Classic Lines bookstore, Pittsburgh, Pa., opened recently at 5825 Forbes Avenue in the city's Squirrel Hill neighborhood. The Post-Gazette reported that owner Dan Iddings, who directed the Pennsylvania Academic Library Consortium for a decade, began formulating his plan for a bookstore three years ago.

"I'd always wanted to do this, and it was after the Borders in East Liberty closed that I began to think seriously about it," he said. "This store was move-in ready. I must have been watched over or something. The floors were done. The former owner left the lighting. Everything fell into place beautifully."

"Business has been better than I expected," Iddings added. "The responses I've gotten from people who come in have been amazing. One person told me it was like sitting in my living room, and I said, 'Well, this is where I live now.' "

Shortly after the store opened, he told Next Pittsburgh that sales had already exceeded expectations: "People still read. And in this neighborhood at least, they prefer to read in an analog format." A general interest bookstore, Classic Lines currently features an inventory that is 80% used and 20% new, but Iddings "intends to shift the ratio to be about 60% to 40%," Next Pittsburgh wrote.
---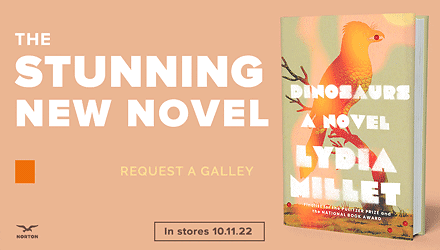 ---