Patterson Donating $1.25 Million to School Libraries
In an effort that mirrors his $1 million in donations to independent bookstores last year, author James Patterson, a major supporter of reading, books and literacy, is giving $1.25 million to school libraries this year. Donations will range from $1,000 to $10,000 per school and can be used for all types of purposes, including, for example, repairs to a computer system or a school project focused on books and reading. (Anyone can nominate a school library; applications are here.) The grants will be awarded on a rolling basis throughout the year, beginning with $250,000. While schools don't need to report on how the money is used or their results, Patterson hopes teachers and students will share their experiences in their communities.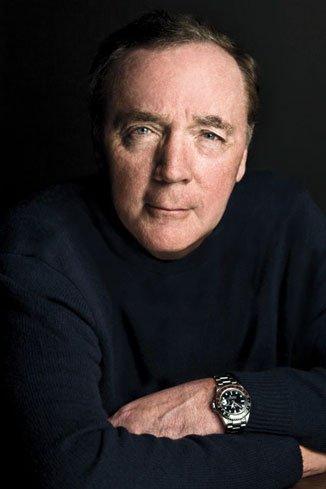 Scholastic Reading Club will administer funding applications to its network of 62,000 schools and 800,000 teachers. Scholastic will match each dollar contributed by Patterson with "bonus points," which teachers at schools that receive awards can use to acquire books and other materials for classroom use.

In announcing the program, Patterson and Scholastic said he is donating the money "because he believes that fewer children are growing up in a household full of books--and that the effects of this absence could have a profound impact on a child's future, and on the future of our country. Every child in America should have access to books and a functioning school library, and he believes that improvements in school libraries will foster children's love of reading and boost their academic achievement overall."

Judy Newman, president of Scholastic Reading Club, commented: "James Patterson is such a champion of books and reading for all children. We are thrilled to work with him to support school libraries, which are essential for thriving school communities. James's incredible generosity is moving and inspiring. With our tremendous ties to teachers and school librarians across the country, Scholastic is the perfect partner to help James impact children's and educators' lives in a lasting and meaningful way."

Patterson added: "Scholastic's conviction that learning to read is the gateway to success in school and life is something I couldn't feel more passionately about, and I'm honored to work alongside them on this donation. Together, I hope we're able to increase awareness about the vital role that school libraries and librarians play in transforming lives and fostering a love for learning."
---

---