Happy Birthday, Jenn!
Two days in advance, we all wish our amazing publisher, Jenn Risko, a most happy birthday. (Jenn, please step away from the computer and enjoy a well-deserved break and celebration!)
---
For unfathomable reasons, yesterday's issue did not go to our subscribers who have AOL accounts, possibly because of a questionable link. We hope today's issue reaches all AOL subscribers. If you want to catch up on yesterday's issue, please go to
the archives
on our Web site. Our apologies for any inconvenience.
---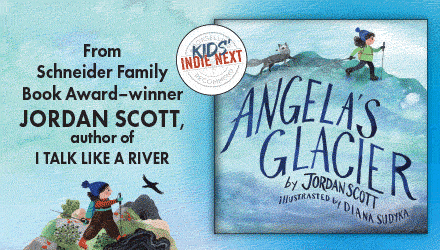 ---