Barnes & Noble Downloads New Nook, E-Commerce Head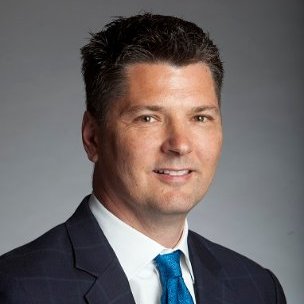 Fred Argir
Effective July 30, Frederic (Fred) D. Argir is joining Barnes & Noble as v-p and chief digital officer, overseeing the company's e-commerce and Nook businesses. He has been chief digital officer at Toys R Us. Mahesh Veerina, president of B&N's Nook consumer business, will leave the company on February 1, 2016.
B&N chief operating officer Jaime Carey praised Argir's "proven track record for driving organizations to high levels of performance and profitability" and thanked Veerina for helping B&N, over the last two years, "to re-focus the Nook business and make tremendous progress so that Nook can be integrated with the Retail business. We could not be more pleased that Mahesh has agreed to stay on until February of next year in order to ensure a smooth transition of the Nook business."
Before joining Toys R Us in 2012, Argir was chief information officer at the Sports Authority, a consultant to Best Buy and v-p of supply chain development at Target.
---

---