Distribution Deal: Perseus to Buy Consortium
Perseus Books Group is acquiring Consortium Book Sales and Distribution, which distributes more than 100 publishers from around the world, including City Lights Publishers, Copper Canyon Press, Feminist Press, New Society Publishers, Ocean Press, Seven Stories Press and Soho Press.

Consortium, which has headquarters in St. Paul, Minn., will operate as an independent business. CEO Don Linn, who bought the company in 2002, will continue to head Consortium and report to Perseus president and CEO David Steinberger.

This is the second major distribution acquisition for Perseus. A little over a year ago, Perseus bought CDS, the distribution company that provides a range of services from full distribution to back-office functions. Perseus has more than 50 client publishers, including Abbeville, Distributed Art Publishers, Harvard Business School Press, Planeta, Taschen and the University of Michigan Press.

Linn called Perseus "a partner that shares our values and understands that it is the relationships developed over years among our employees, client publishers, authors and booksellers that make Consortium unique. Becoming a member of the Perseus Books Group is an opportunity to build on what we have accomplished."

For his part, Steinberger said the acquisition "reflects our mission to serve independent book publishers whether those publishers are owned by Perseus, joint ventures or owned by third parties."

In today's New York Times, Steinberger said that Consortium publishers would benefit from Perseus's sales force's contacts with gift and specialty shops and academic institutions. He added, "In general, we have a broader, more extensive sales organization that can help get these books in front of consumers in lots of different ways." He also told the Times he is "not currently considering layoffs" of any Consortium employees.

Consortium has grown significantly in the four and a half years since Linn bought the company. When he purchased the company, it had 70 publishers and sales of about $12 million. Today, its 100 publishers have sales, the Times said, of "less than $50 million."


---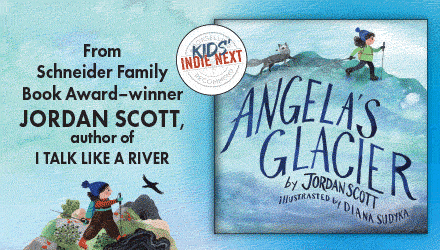 ---