Sept. Grand Opening for Phoenix Books in Rutland, Vt.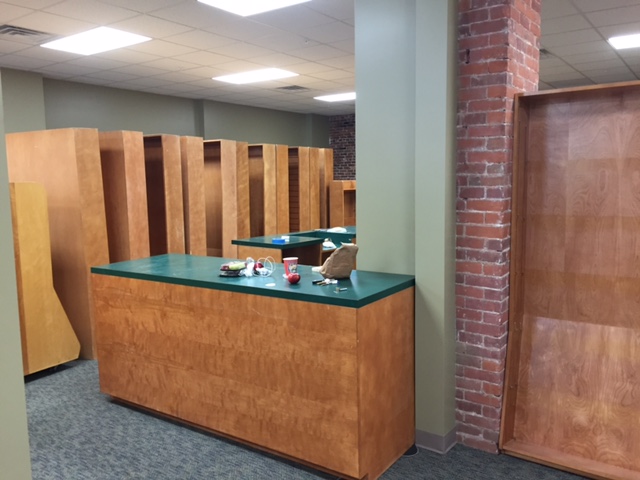 The new Phoenix Books in progress
Phoenix Books, which operates stores in Essex Junction and Burlington, Vt., has scheduled a September 28 grand opening for its new location in Rutland, followed two days later by an event with bestselling Vermont author Chris Bohjalian. The Rutland bookshop was made possible through a community-supported pre-buy program and local investment.

"We've been blessed with incredible community support, so we wanted to do something big to mark the opening," said co-owner Michael DeSanto. "Few Vermont authors are more successful than Chris. His appearance is kind of a 'thank you' to the community for the amazing reception we've received."

"We've created a spectacular space that will be welcoming and warm, and will fill a need not just for books, but for discussion and debate and connecting with one another," said manager Tricia Huebner, who is a co-owner with her husband, Tom. "This is a dream fulfilled for me personally, and for a lot of people in Rutland County."

Phoenix Books plans a reception for pre-buyers and other key supporters September 27, but DeSanto noted: "We are considering a soft opening, like restaurants often hold, to whet the appetite."

Rutland Mayor Chris Louras said the opening was symbolic of larger efforts to revitalize downtown, and address broader issues in the region: "Every success we have had has come through collaboration. Collaboration is bringing Phoenix to life, rejuvenating the downtown and improving quality of life in Rutland."
---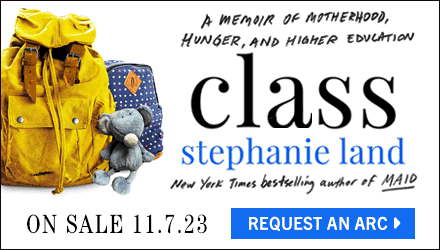 ---