Pearson CEO: 'Most Unlikely' We'll Sell PRH Stake Now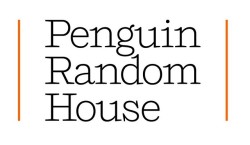 Pearson intends to keep its 47% stake in Penguin Random House until at least 2017, Pearson CEO John Fallon told Bloomberg.
"It's most unlikely that we'll exercise the option at this time," Fallon said. "The business is doing well, and we are one year away from achieving peak synergies."
Under the 2012 Penguin Random House merger agreement, Pearson and Bertelsmann can sell their shares beginning this October, with each merger partner having the right of first refusal. In 2017, the companies will have the option of selling shares in Penguin Random House in an IPO.
At the end of August, Bertelsmann CEO Thomas Rabe said that his company "could imagine raising our stake in Penguin Random House in steps. It's up to Pearson whether they want to sell or not."
Speculation mounted this year that Pearson might want to sell following the company's recent sale of the Financial Times and its stake in the Economist to focus on education. Bloomberg observed that the sale of those assets has created "a windfall of about $2 billion" that allows Pearson to wait to sell its stake in Penguin Random House.
---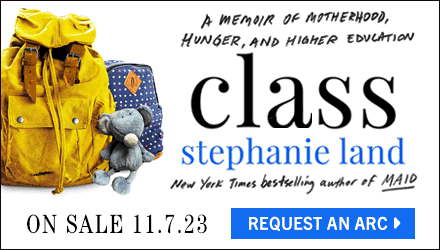 ---