Berkley Joins Putnam & Dutton Under Unified Management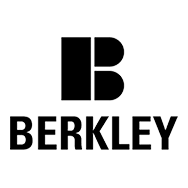 At Penguin Publishing Group, the Berkley imprint will join Putnam and Dutton under unified management as part of the "further organizational evolution of our publishing program," wrote Madeline McIntosh, president of the Penguin Publishing Group, in a memo to staff. "This new structure will allow all three imprints to most effectively respond individually and in tandem to the changing market for popular fiction in all formats. As we face contracting shelf space for mass market paperbacks and ever-more-intense digital competition, this publishing team's unified approach will be able to better align back-end support functions and processes." Mass market sales have steadily declined over the past several years, the main casualty of digital books.
The three imprints will maintain their individual publishing directions and identities--each with a separate, dedicated editorial, marketing and publicity department--while Berkley's managing editorial, production editorial and production departments will become more closely integrated with those serving the rest of the publishing group.

Last year, Putnam and Dutton were brought together with a joined senior leadership team as Penguin "moved from a format-specific publishing and sales structure to one that allows the publishing and sales teams to commit to a book across its entire life cycle," McIntosh noted. The publisher had also consolidated the formerly separate Berkley and NAL publishing programs at the time.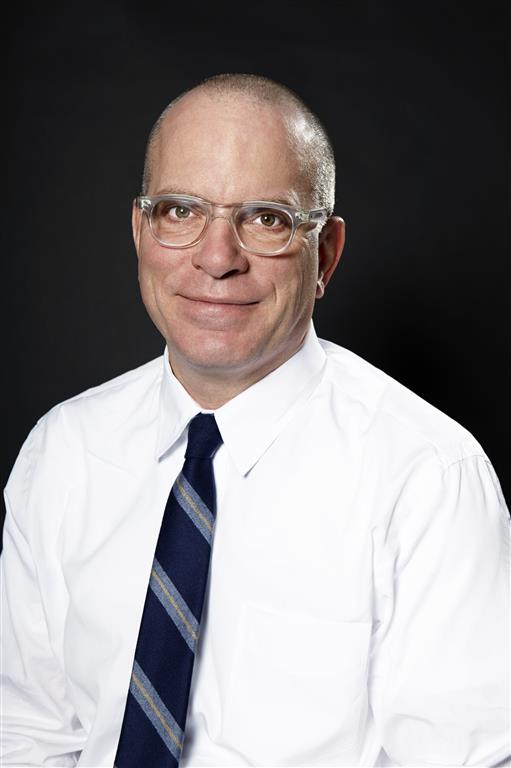 Ivan Held
(photo: Megan Maloy)
Putnam, Dutton and Berkley will be led by Ivan Held, president. Now reporting to him are Claire Zion, v-p, editor-in-chief at Berkley, and Raymond Garcia, v-p, publisher of Celebra. Continuing to report to Held in an expanded capacity is Christine Ball, v-p, deputy publisher, overseeing marketing and publicity for the group.

Leslie Gelbman, president, Berkley Publishing Group, is leaving the company at the end of the month. McIntosh noted that Gelbman's "contributions to this company since joining Putnam Berkley nearly 27 years ago are legendary and indelible." Rick Nayer, Berkley v-p, associate publisher and "an anchoring presence at Berkley throughout his 37 years with the company," will also be leaving.
---

---