Indie Bookstores 'Can't Be Replicated by Amazon'
"For years, Amazon.com has been the place to find the cheapest books and in the most convenient way. Now, Amazon is trying to emulate the neighborhood bookstores we adore with its new brick-and-mortar location in University Village.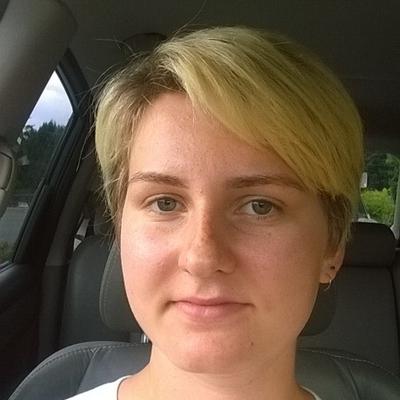 "But places like Third Place Books, the Elliott Bay Book Company and my own place of work, A Book for All Seasons, can never be replaced. The experience of an indie bookstore just can't be bought.... People are unique. We don't want to feel like another data point, another sale in the machine that tells the company how many books to buy. Indie bookstores also use sales data, but we leave ample room for experimentation and improvisation. If I remember an amazing book from my childhood that I think we should carry, I can tell my boss. We have the freedom to experiment, which means our customers do, too."
---

---