N.C.'s HB2 Protests: 'Scorched Earth Just Leaves Ash'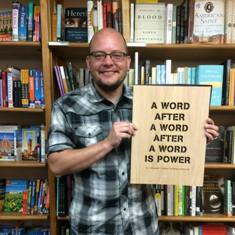 Jarek Steele
"What this means in reality is that they're boycotting independent bookstores located in North Carolina. According to Malaprop's Bookstore in North Carolina, Sherman Alexie was the first to cancel an event with them. I love Sherman Alexie almost as much as I love Bruce [Springsteen], but I have to speak truth--cancelling appearances with independent bookstore because of the bathroom bill while keeping appearances at schools and libraries is wrong.

"While I wholeheartedly support pretty much any tactic to fight these regressive, hateful laws that target trans people, Malaprop's are the good guys. They're a lot like Left Bank Books in that they're a progressive independent bookstore in a conservative state. Sometimes it's necessary when protesting to be sure you're not throwing away the good with the bad. Scorched earth just leaves ash....

"But if I may, let me suggest this--I get sacrifice for greater good, but why sacrifice an ally who actively works toward the same goal? What other allies would we sacrifice? And then, once allies are sacrificed, what is the greater good?"
---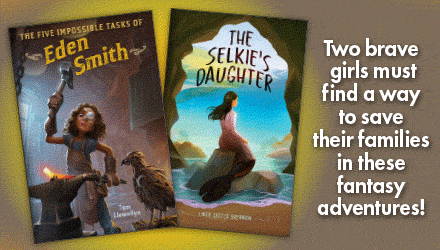 ---