Garrison Keillor's New Venture: The Pretty Good Bookstore?
Garrison Keillor plans to open a bookstore in St. Paul, Minn., in November, the Pioneer Press reported. Keillor did not comment, but the paper said "a source" on his Prairie Home Companion show confirmed the account.

The store will be in the Blair Arcade building at Western and Selby avenues and below Nina's Coffee Café--a store name that sounds like something out of Keillor's show.

David Unowsky, former owner of Ruminator Books and now events coordinator at Magers & Quinn Booksellers, Minneapolis, told the paper his advice for Keillor: "Work with your community, and have a clear-cut niche that works. Poetry and good literature is a good niche. You also have to reach out to the neighborhood. In that location, I'd hope you would have lots of diversity, with books for African-Americans, Hmong and Asian readers."

And Susan Walker, executive director of the Midwest Booksellers Association, said, "We would be delighted to see a general-interest independent bookstore in St. Paul. After the demise of Ruminator Books and Bound to Be Read, a void has been left."


---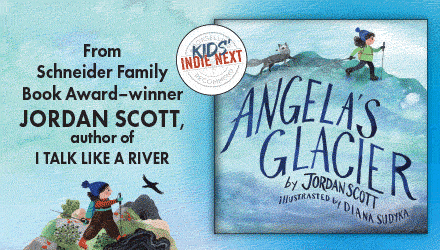 ---