Ann Patchett, James Patterson Inaugural Ambassadors for Binc Foundation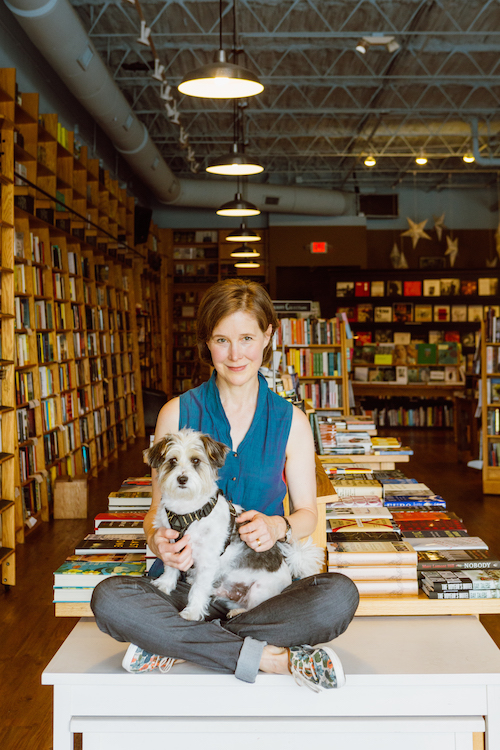 photo: Heidi Ross
photo: David Burnett
Authors Ann Patchett and James Patterson have been named the inaugural ambassadors for the Book Industry Charitable (Binc) Foundation, the 20-year-old foundation that has given more than $6 million in emergency financial assistance and scholarships to booksellers in the U.S.

Patchett and Patterson have both been champions of literacy and independent bookstores. Patchett is also, of course, an independent bookseller: as co-owner of Parnassus Books in Nashville, Tenn., she knows the joys and struggles of being a bookseller. "Booksellers have always been there for me, both as a reader and a writer," said Patchett. "I support Binc because it's an organization that's always there for booksellers. Together we can help Binc weave a safety net for all booksellers. It's a way to say thank you to the people who have given us so much."

For his part, Patterson has donated $2 million in grants and holiday bonuses to independent bookstore employees and school libraries. His commitment to independent bookstores stems from their critical role in cultivating "a nation of readers" in American society, he said. "Are you worried about civility and tolerance in today's society? I ask because we have too often allowed our guardians of civility and tolerance to be under-recognized and under-appreciated to the point where too often they have trouble pursuing their vital profession. Booksellers are the tip of the spear in the battle to keep this a nation of readers. We need to do everything we can to safeguard and encourage bookselling. This is Binc's mission, and one I wholeheartedly endorse."

Binc executive director Pamela French said that the new ambassadors "understand the unique role that bookstores play in building community. They also understand that many people who work there do so out of passion--and are often one emergency away from financial hardship. That's why we feel so honored to have them as ambassadors."

Funded by donations from bookstores, authors, publishers, vendors and employee payroll contributions, the Binc Foundation provided 28 booksellers with emergency grants in 2015, covering everything from major medical bills to homelessness prevention to escape from domestic violence. Binc also granted booksellers and their dependents 70 college scholarships or paid tuition for professional development programs, ending the year with granting more than $266,000 in total assistance.
---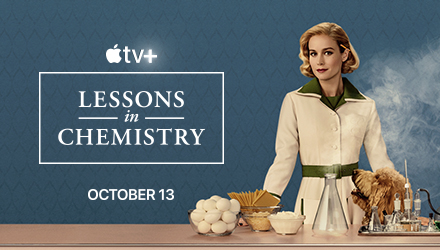 ---