Cultivator Opens Friday in Murfreesboro, N.C.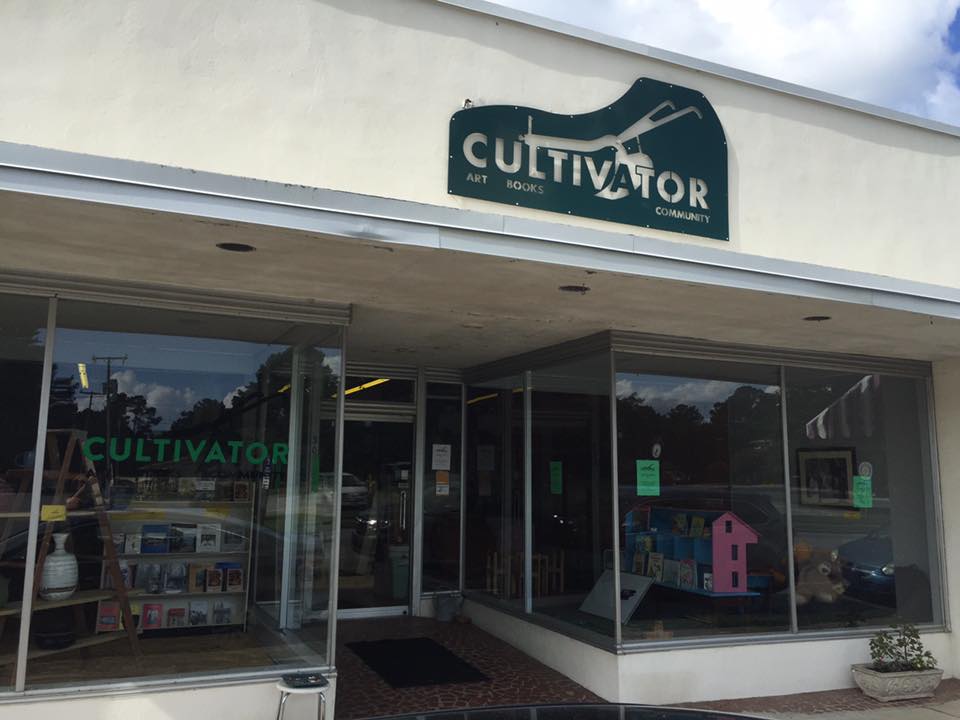 Cultivator bookstore, located at 301 East Main Street in Murfreesboro, N.C., will host its opening reception Friday. Owner Caroline Stephenson, who launched an IndieGoGo campaign earlier this summer to raise funds for rent and startup costs, will offer new books, used books, children's books, books by local and regional authors (including Frank Stephenson), textbooks, pottery and art by local artists (including James Messer). There will also be a children's play area, book signings, book clubs, open mic nights, poetry slams, a meeting space, wi-fi and fax services.

On Facebook Sunday, Cultivator posted: "What an incredible day! Shelving progressing and it's really starting to look like a bookstore. Special thanks to Tony Jenkins who came by and helped us with a project. Patricia Clement who helped us with sorting/shelving. And Mrs. Trudy Gibson who donated 50 boxes of books to us with 30 more to come. And a Chowan football player who came and and was looking for children's books for his 14 month old son. 'You gotta start them out early,' he said. Like I said, what an incredible day."
---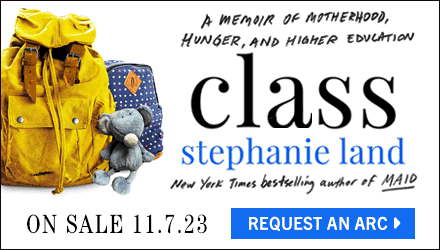 ---