Commonplace Books Coming to Oklahoma City in 2017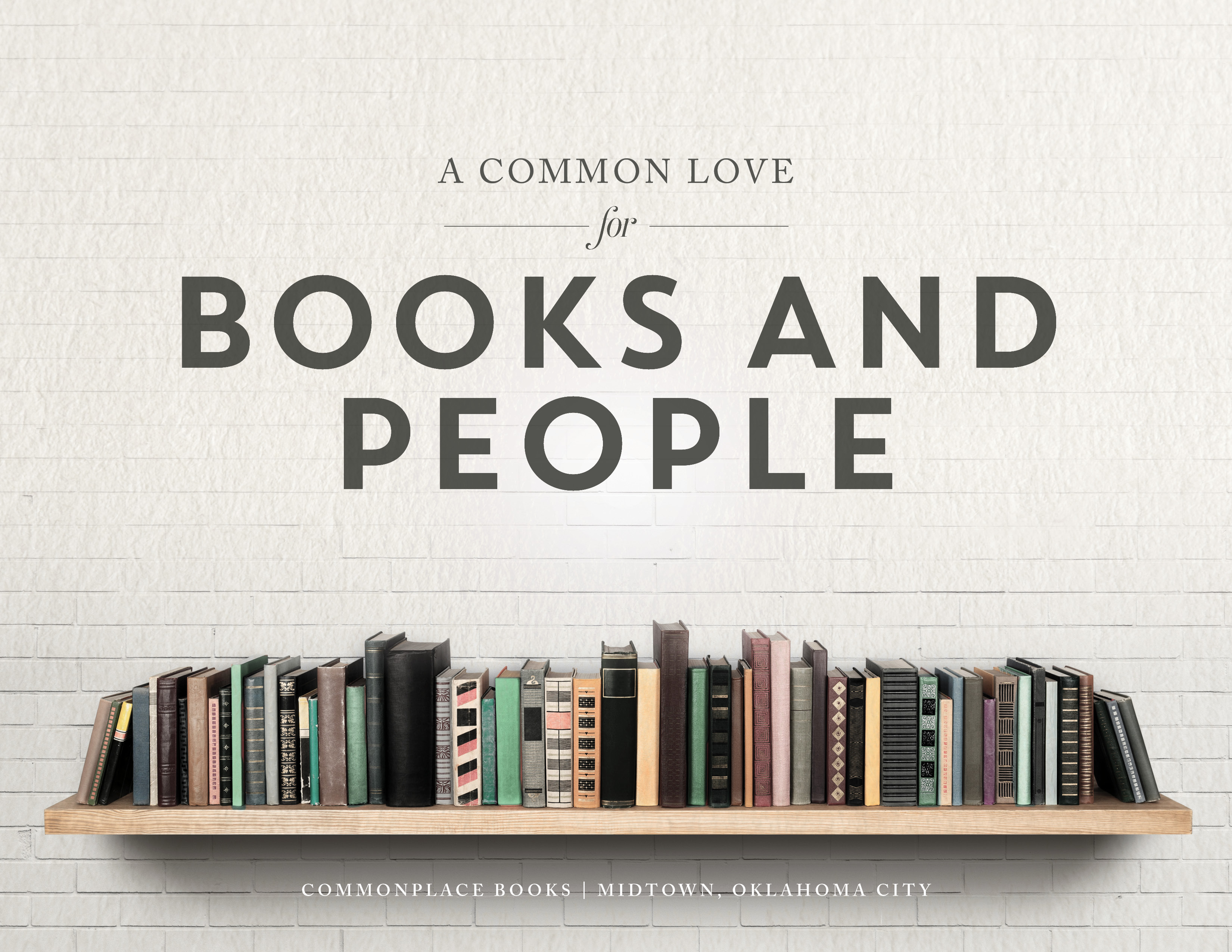 "As all of this renewal is taking place, there's been an obvious, gaping hole in the center of the city," said Benjamin Nockels, a resident of Oklahoma City, Okla., and one of four owners of Commonplace Books, a new independent bookstore opening in the city's Midtown neighborhood in early 2017. To help reach that goal, the Commonplace Books team has also run a crowdfunding campaign, which has raised a little over $2,100.
During the last several years, as the revitalization of Oklahoma City's urban core grew, one thing that remained conspicuously absent was a new indie bookstore. Eventually Nockels decided to do something about that: for the past year, he has had a combination part-time job, internship and apprenticeship with James Tolbert, the owner of Full Circle Bookstore in Oklahoma City, learning the bookselling ropes to be able to fill that hole in the city center and "jump into the life blood of the community." (Nockels and co-owner Joe Carr also attended a Paz & Associates prospective booksellers workshop.)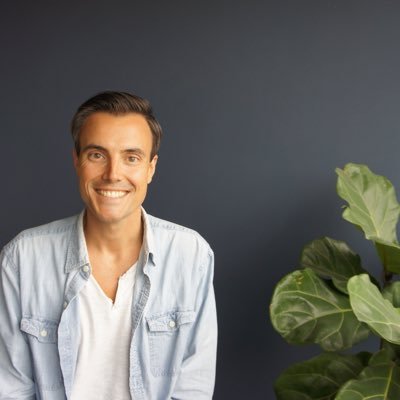 Benjamin Nockles
Nockels and his business partners have found a 2,000-square-foot storefront located on the street level of a new residential building in Midtown Oklahoma City. Nockels, who will manage day-to-day operations of Commonplace Books, estimated that at opening the store will have an inventory of 6,000-8,000 titles. The store will have books for kids, teens and adults, but the children's section will have its own entrance and be branded as Commonplace Books for Kids (though the stores will be connected on the inside). All of Commonplace's books will be new, and Nockels is taking an interesting approach to building the inventory.
"What we're attempting to do is to re-imagine a little bit both the display and curation of the inventory, in that we're trying to treat it as an open source process," said Nockels. As a result, Nockels has consulted with local restaurateurs to help build the store's cooking section and asked a local architect to help curate books on home decor and design, for example. "We want it to be fun and unique. We want this to be the community's bookstore."
Though he acknowledged that the store will have some traditional sections and categories, Nockels said that he wants to have fun with how books are presented. He wants customers to see their own lives reflected in displays of books, and as an example of how he might accomplish that, he proposed a hypothetical section called "the dreamer," which could contain everything from fiction and nonfiction to art and photography and even self-help organized around a central theme. The general idea, he explained, is to expose readers to books and authors they might not otherwise see if they browsed only within their normally preferred categories.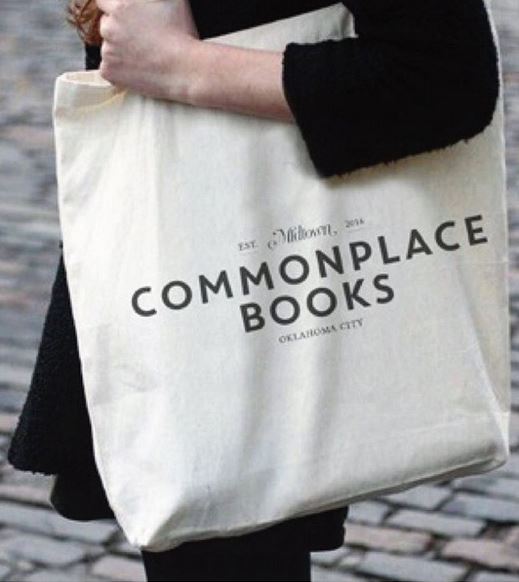 "How many people who say they don't read science fiction or fantasy just decided they don't read it?" wondered Nockels, suggesting that this sort of genre-avoidance resulted from books being presented in ways that readers "can't identify with."
Nockels plans to have a minimal selection of sidelines, consisting of things that are either explicitly book-related, exclusive to the store or created by local artists and craftspeople. There will be candles burning in the store, with a custom scent created by several local candlemakers, that will also be available for purchase, and much of the local art on the walls will be for sale as well. Said Nockels: "All of the experience can be taken home with you, in a slightly less than overt kind of way."
In planning the store's atmosphere and overall aesthetic, Nockels and his business partners want to create "a place of unhurried wander," with an emphasis on hospitality. The store will not sell coffee or tea, but Nockels plans to have beverages to offer to readers, as a host would offer to a guest; he does not want the inside of the store to feel "overly transactional." The idea is to outfit and decorate the store in a way that is "beautiful and functional."
The store will also have a strong focus on events and community interaction. When Nockels was first thinking about the store, in fact, he imagined stocking the shelves only with books by authors who had visited the store or were scheduled to visit. Though he realized quickly that that wasn't feasible, the core of the idea still guides his vision for the store, which is that everything should be about fostering community and creating human interaction. Added Nockels: "a bookstore should be at the epicenter of a community."
The Commonplace Books team plans to open the store as close to the first of the year as possible, and while the final build-outs are under way in December, Nockels will be running a series of pop-up shops throughout Oklahoma City. Currently, Nockels is looking to hire a children's manager and a few booksellers.
"In some ways we're kind of building the plane while flying it," said Nockels. "Our plan is to turn the lights back on the first of the year and hopefully be ready to roll. Our time is drawing nigh." --Alex Mutter
---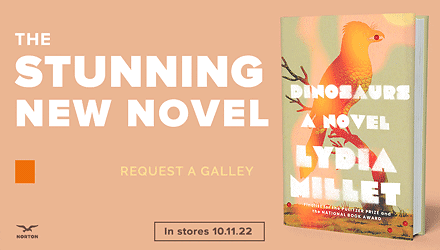 ---