In Brooklyn, a Bookstore to Close, Another to Open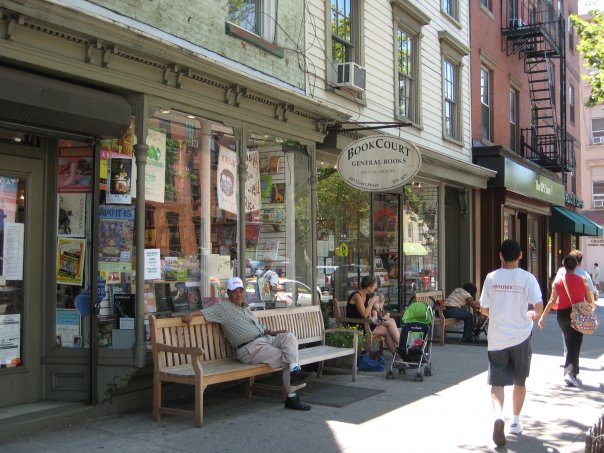 BookCourt, the beloved Brooklyn, N.Y., bookstore that has been in Cobble Hill for 35 years, is closing at the end of the year, owners Henry M. Zook and Mary B. Gannett announced yesterday. The two, who founded BookCourt in 1981, said they are retiring from bookselling.
"BookCourt has truly been a family business," they wrote. "Our accomplishments were supported by our parents (especially in the early years) and our children. Our son Zachary was BookCourt's events manager and general manager through the crucial 2008 expansion, and in many ways he is responsible for solidifying our reputation and making the store what it is today. He dedicated his 20s to the store. As he moved on to other pursuits in 2014, we are now doing the same."
Customers and neighbors were shocked and unhappy about the closing of the store, known for its wide book selection, strong events programs, deep children's stock and strong ties to the community.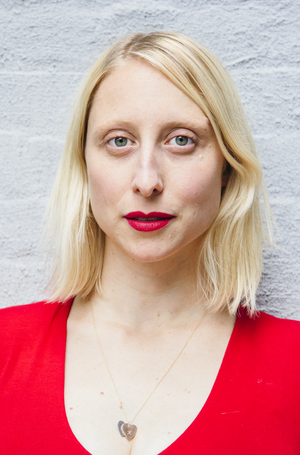 Emma Straub
(photo by Jennifer Bastien)
But minutes after the BookCourt announcement, author (and former BookCourt employee) Emma Straub and her husband, Michael Fusco, offered hope to BookCourt fans. The couple has been working on opening a bookstore to be called Books Are Magic in the general area since they learned in October that BookCourt would close. (Straub told the New York Times that, at the time, they asked to take over the store, "but that didn't work out.") As they wrote on Straub's website, "We've spent the last few months looking at spaces, getting our math together, and thinking about light fixtures. We have secured initial funding and crossed our fingers. And so, dear Cobble Hill, Carroll Gardens, Boerum Hill, Brooklyn Heights, Columbia Waterfront, and beyond... you won't be lonely for long. Books are magic, and we want to make sure that this neighborhood is positively coated in bookish fairydust for decades to come."

Zook and Gannett thanked "our Boerum Hill and Cobble Hill neighbors for their loyal support. Against many odds, BookCourt grew and flourished in a time when many independent bookstores closed. It's important to note that in addition to your support, BookCourt was able to thrive through economic and industry turbulence because we invested in the neighborhood and the real estate which housed the bookstore. We could not have survived the challenges of rent increases, Barnes & Noble, and Amazon otherwise, and we are thankful that we were able to provide this community with an independent bookstore for many years.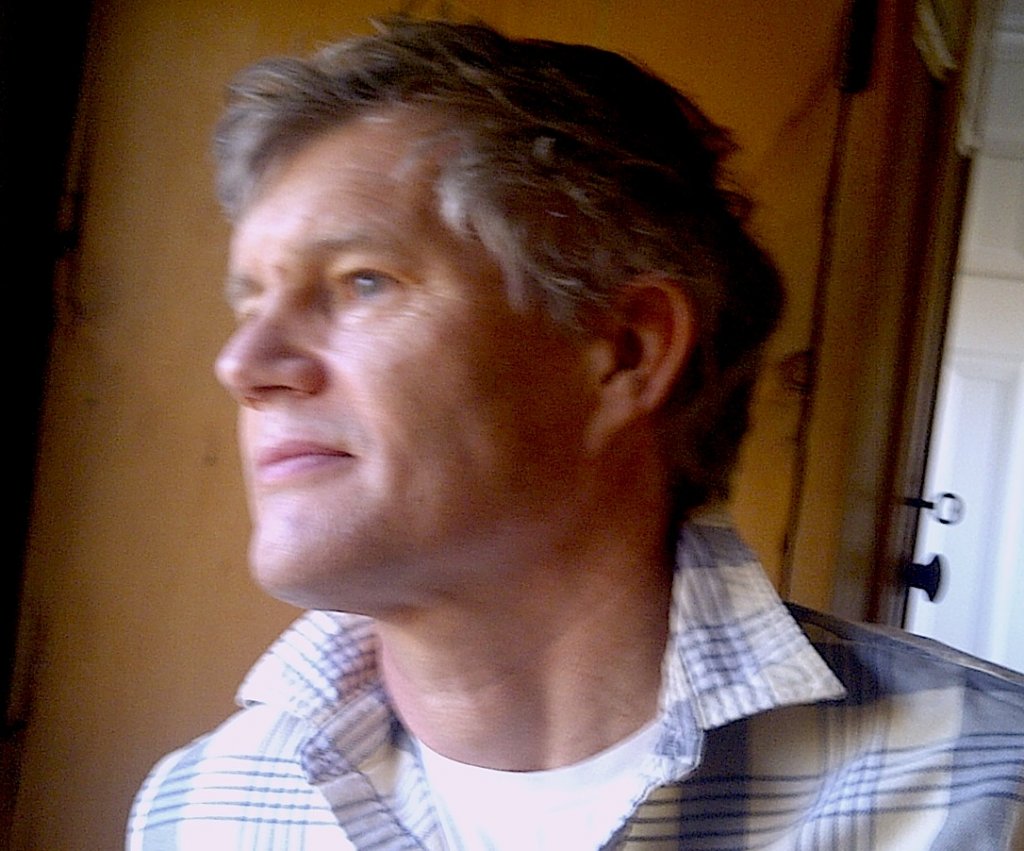 Henry Zook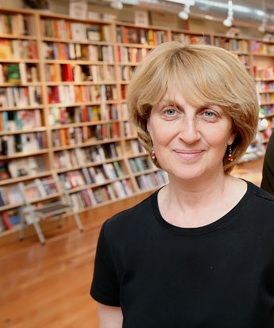 Mary Gannett
"Along the way we were committed to reinvesting in the store and expanded it three times, most recently in 2008 when we built the 'greenhouse,' which includes our event space. Gaining that venue gave us the opportunity to host authors, from the world renowned to local favorites, helping to establish BookCourt and Brooklyn as literary destinations. We are proud that all our events--from a small, intense panel discussion to a celebrated, standing-room-only book launch, to our legendary Harry Potter Midnight Release parties--were always free and open to the public.
"We realize that BookCourt's closing leaves a void in the neighborhood and the industry. We especially want to tell the neighborhood children that we will miss you. Your enthusiasm has been a big part of what made our jobs and the store so wonderful. Seeing you curled up on the bench, the couch, or on the floor reading, brought joy to all of us every day."
Straub and Fusco lamented the impending closing of BookCourt, writing, "In addition to being my former employer, and the site of all five of my book launch parties, BookCourt is a part of our daily family life. Our children know its every corner as well as we do. We've fallen in love countless times within its walls--with Jennifer Egan and Colson Whitehead, with Elaine Dundy and Paula Fox, with Iggy Peck, Architect and Ounce Dice Trice, with the right book for the right moment, over and over and over again....
"A neighborhood without an independent bookstore is a body without a heart. And so we're building a new heart."
---

---