Bookstore Opens in Provincetown, Mass.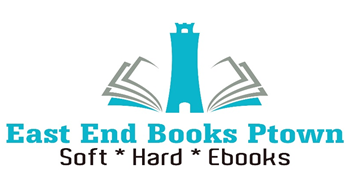 East End Books Ptown, Provincetown, Mass., a bookstore that sells print books, e-books, vinyl albums and "really cool magazines," has opened and held its grand opening celebration New Year's weekend. Events included readings by Paul Lisicky, Annie Weatherwax, Robert Winter and Frank Muzzy.
The 900-square-foot store has a deck and additional outside space facing the sea, serves coffee, and stocks about 6,000 titles, with more planned. The store has a membership program that offers a 10% discount on purchases, and it's developing an IndieCommerce website. East End Books Ptown plans to have readings, book signings, special author events and receptions throughout the year.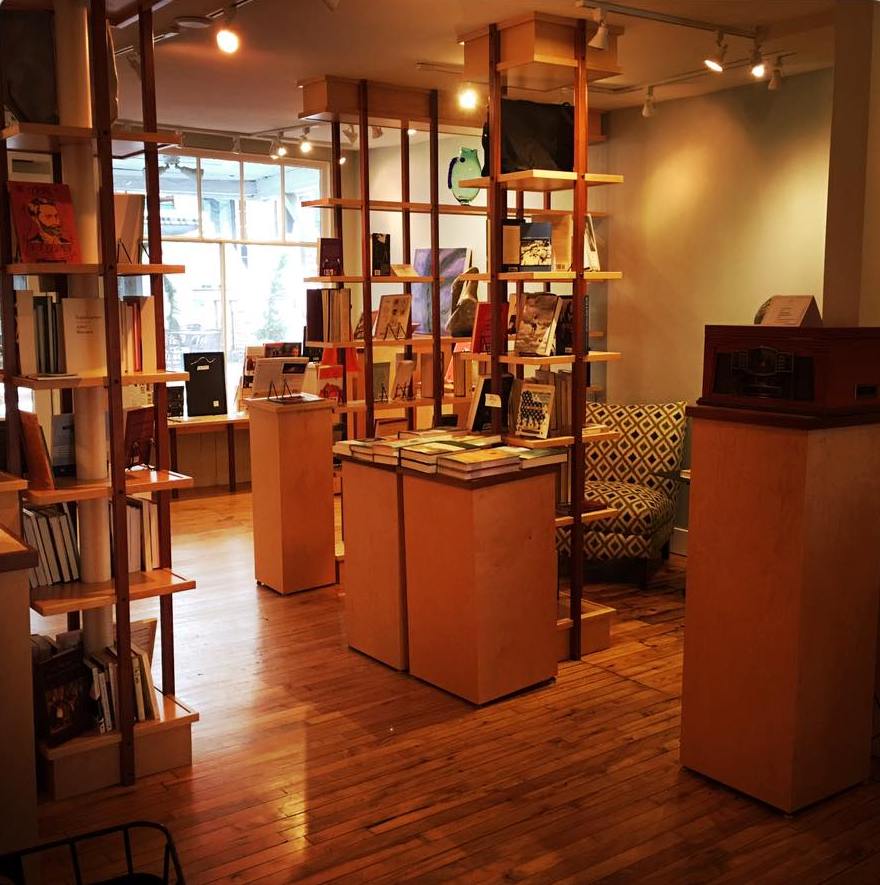 Owner Jeff G. Peters said he was thrilled with the reception the store has received. "People turned out all weekend for our grand opening, welcoming us to the neighborhood and showing their love and support for indie bookstores," he said. "I'm gratified that people seem to love the curated book selection that I've put together. It brings me great joy to have an avenue to express my love of books and have conversations with true bibliophiles."
Peters has worked in bookstores and been an arts & literary editor for various publications. He's also president of Anhinga Press, a poetry publisher, and The LGBTQ Literary Preserve. He produces documentaries (his latest, Run Across Cuba, is screening at film festivals this year) and has co-owned boutique wine and craft beer bars.
East End Books Ptown is located at 389 Commercial St., Unit 1, Provincetown, Mass. 02657; 508-413-9059.
---

---