Zenith Bookstore to Open This Summer in Duluth, Minn.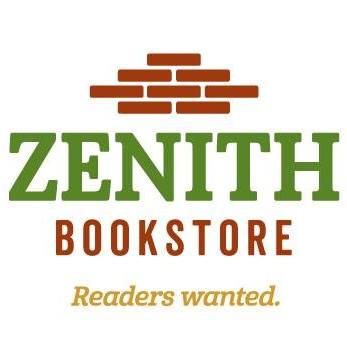 Zenith Bookstore, which will sell mostly used and some new books, will open in the West Duluth neighborhood of Duluth, Minn., this summer. The 1,600-square-foot shop is next to a coffee shop and will emphasize local and regional titles, literature, poetry, mysteries and gardening, among other categories.
Owner Bob Dobrow, who is retiring at the end of this academic year from his position teaching math at Carleton College, last summer bought the 1890s brick building where the store will be located. Renovations are underway.
Noting a "renaissance" in bricks-and-mortar bookstores, Dobrow said, "There's a hunger for the physical object and having a local store."
---

---