Maine's Blue Hill Books Bought by Longtime Employee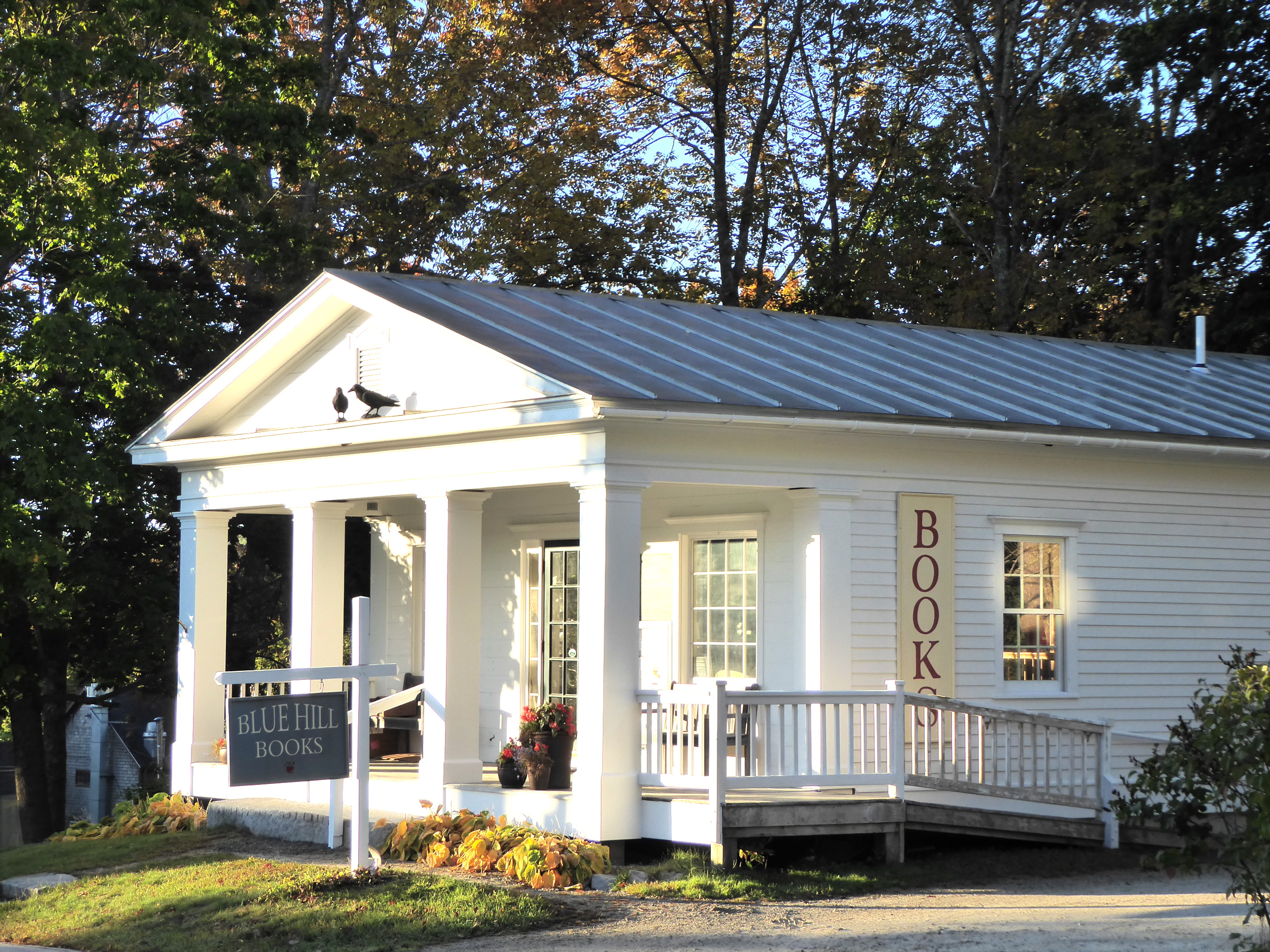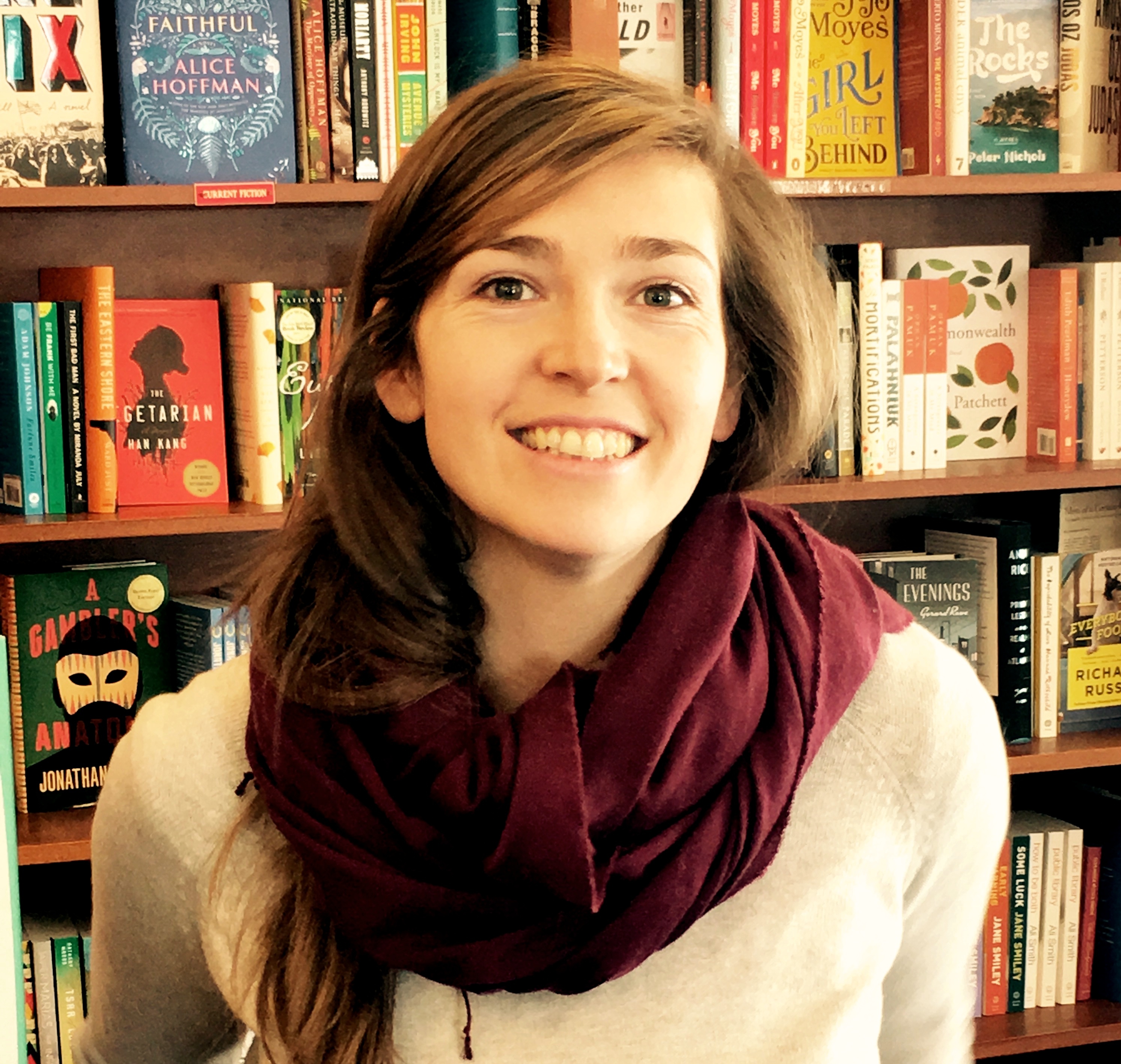 Samantha Haskell
Effective February 1, Nick Sichterman and Mariah Hughs sold Blue Hill Books in Blue Hill, Maine, to their long-time employee and working partner, Samantha Haskell. Sichterman and Hughs, who founded the store in 1986 and put it up for sale last year after deciding to retire, lauded Haskell as "one of the young, smart, and talented booksellers" who are becoming owners of established bookstores as owners are looking to retire.
Sichterman added: "Mariah and I have long thought that Samantha would be the best person on the planet to take over the store when we retired, and luckily, she was interested. The last couple of months have been busy--Christmas and the mechanics of transitioning to the 'Era of Samantha'--too busy to orchestrate a campaign of letting our customers in on the news. This is a start."
Blue Hill Books is a 1,700-square-foot store on two levels in Blue Hill, the commercial center of the Blue Hill Peninsula, the peninsula just to the west of Mt. Desert Island and Acadia National Park in Downeast Maine.
---

---