Seattle's Wide World Books & Maps Considers Options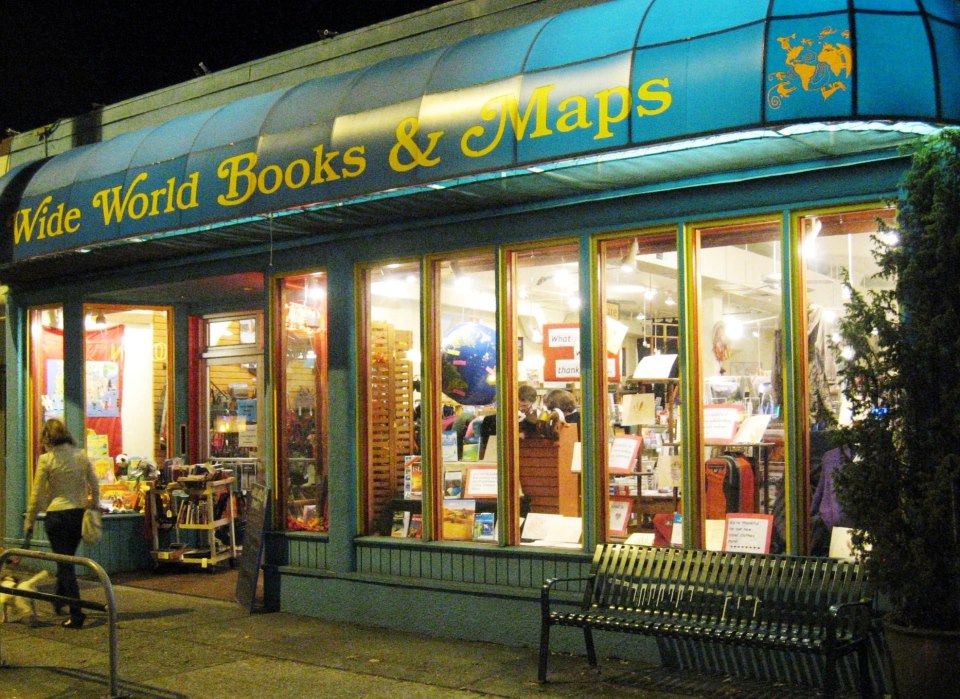 Wide World Books & Maps, Seattle, Wash., announced yesterday in its newsletter that the business must vacate its space at 4411 Wallingford Ave. N by the end of April. The company is considering a few options, including reopening in another location or focusing solely on its Web business. Also under consideration are the possibilities of adding a coffee shop or wine/beer bar, or services like travel consulting "if we can find a different location that is already set up for these types of activities.... A partnership to share space with an existing café or coffee shop would also be of interest to us."
In February 2016, Wide World Books & Maps said it would have to close, but then "hundreds of customers and travel professionals came forward to share their love for the store, and many asked if there was anything they could do to help keep it open. A few suggested trying a crowd funding campaign, and due to the generosity of our customers, we were able to raise the money to help pay off some back rent and bills, restock the store inventory, and increase our advertising."
Ultimately, however, the company has not been able "to sufficiently turn the store around in its current location. There are several reasons for this, the main one being the exponential rise in internet shopping, a marked decrease in neighborhood foot traffic, and the continued rise in rent and utilities." A sale is currently underway to minimize the amount of inventory that needs to be moved and/or stored.
"We're proud that we were able to celebrate our 40th anniversary in the fall of 2016," Wide World Books & Maps wrote. "We will keep you posted about any developments, for example, if we find a new location, over the next few months. Thank you for our many loyal customers who have continued to support us over the past few years! You've enabled us to stay open as long as we have, and I'm truly hoping that we still have a future!"
---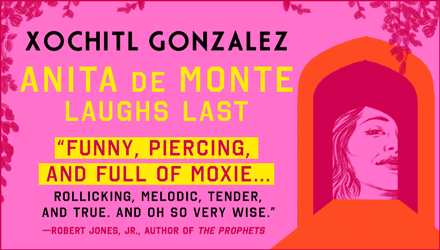 ---