Brooklyn's WORD Turns 10, Expanding with WORD KIDS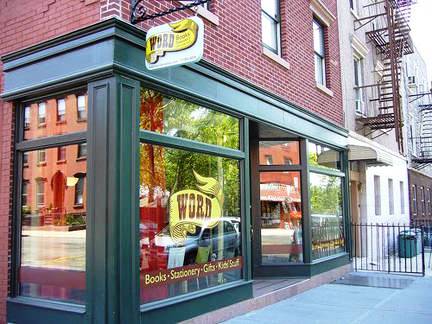 WORD Bookstores, with locations in Brooklyn, N.Y., and Jersey City, N.J., will soon add a new member to the family with the opening of WORD KIDS, near its Greenpoint store. Yesterday, WORD announced: "We're celebrating a big anniversary, and expanding in Brooklyn! So we've been in the bookstore business since 2001, but it wasn't until 2007 that we learned to spread (bookselling) love the Brooklyn way. We are so excited and proud to be celebrating 10 YEARS as Greenpoint's community bookstore. Thanks to those in our community here and IRL who've followed along on this wild ride, and cheers to so many more memories.
"And! Just like an awkward pre-teen, we are growing and need more space. Coming this spring we will take over a storefront two doors down from our existing Brooklyn store and introduce WORD KIDS, a space dedicated solely to kids' books, toys, crafts, clothing, storytimes and other events, and lots of fun for Greenpoint's youth. Stay tuned for more!"
---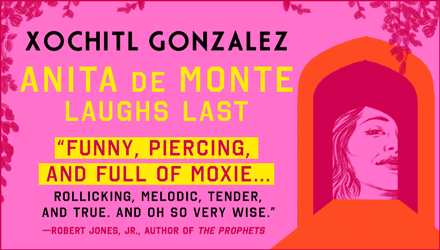 ---