Rocky Mountain Land Library Surpasses $125,000 Kickstarter Goal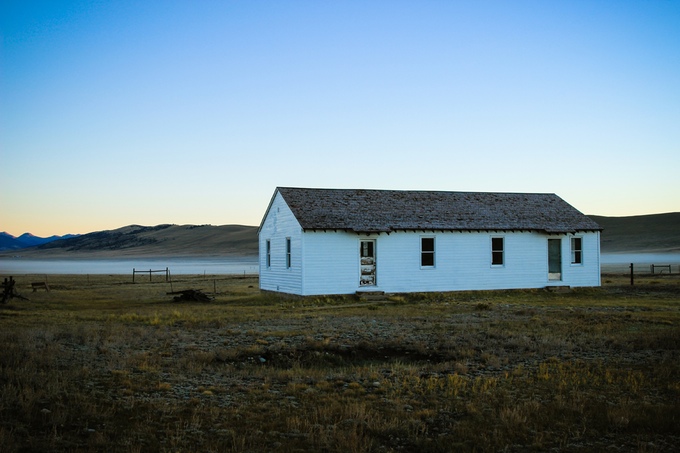 Congratulations to the Rocky Mountain Land Library's Kickstarter campaign, which ended last week and raised some $140,320, $15,000 above its goal, donated by 1,007 contributors. With the extra money, Jeff Lee and Ann Martin have added several projects to their project of helping transform a historic cattle ranch in South Park, Colo., into a live-in library and art space and a site for workshops, residencies and retreats.
In addition to completing the renovation of the Cook's House, one of the six main structures at Buffalo Peaks Ranch, which the $125,000 is earmarked for, the extra money will be used to fix-up a donated caravan to make it into a "truly mobile home"; build an outdoor earth oven; and build two compostable toilets/outhouses for ranch visitors.
Lee and Martin, who have worked at the Tattered Cover bookstore in Denver for more than two decades and have collected some 35,000 books that feature the American West, noted that the extra projects "will be achieved by expert advice and volunteer labor. They will also be occasions that bring people together at the ranch, giving us the chance to work on something greater than ourselves--building something for the common good we all care so much about."
---

---