Grisham Hitting Road for First Bookstore Tour in 25 years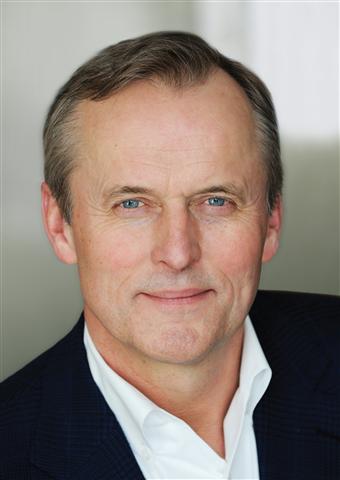 Grisham hits the road.
Bestselling author John Grisham will celebrate the publication of his 30th novel, Camino Island (Doubleday, June 6), with his first bookstore tour in 25 years. On his website, Grisham shared the schedule and event guidelines for the tour, which will feature a book signing and discussion/q&a at each stop. Yesterday, Grisham tweeted: "Looking forward to visiting bookstores in June. It's been a long while. #OnTheRoadAgain #CaminoIsland".
The 12 stores on Grisham's tour are Barnes & Noble, Paramus, N.J.; R.J. Julia Booksellers, Madison, Conn.; Northshire Bookstore, Manchester Center, Vt.; Quail Ridge Books, Raleigh, N.C.; Park Road Books, Charlotte, N.C.; Malaprop's Bookstore, Asheville, N.C.; Square Books, Oxford, Miss.; Lemuria Books, Jackson, Miss.; Parnassus Books, Nashville, Tenn.; Scuppernong Books, Greensboro, N.C.; Politics & Prose, Washington, D.C.; and Doylestown Bookshop, Doylestown, Pa.
Camino Island's plot involves a rare books heist and "a beach-resort bookseller who gets more than he bargained for."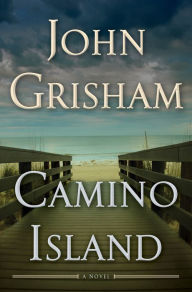 "The story came out of nowhere a couple of years ago, and the more I wrote the more I enjoyed it," Grisham told the Jackson Clarion-Ledger. "It's a fun trip through the murky world of stolen rare books, with an ending that everyone has liked so far. I almost got through with the story avoiding all lawyers, but, alas, a couple were needed at the very end."
Square Books owner Richard Howorth said: "I love the literary references and antics. I think all of his fans, and maybe nontraditional fans are going to enjoy this book."
John Evans, owner of Lemuria Books, said tickets for a drawing to attend the event will go on sale May 16 at his bookshop, along with preorders for the novel. "I want people to visit the physical bookstore. That's in keeping with what Grisham is doing in his book." Regarding Camino Island, he observed: "I'm just astonished at how fun it is. It's a love letter to the real analog experience of what books mean, what bookstores mean and what writers mean to bookstores, what bookstores mean to writers and what reading means to a community."
Park Road Books events coordinator Megan Minard told the Charlotte Observer: "We're really excited he wanted to come here. His publicist approached us. I think he wanted to give back to the independent bookstores who have supported him over the years."
---

---