New Children's Store Planned for Bay Area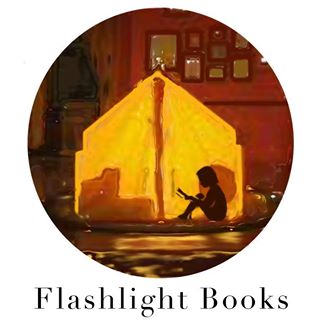 Shoshana Smith and Marian Adducci have launched an IndieGoGo campaign to help fund Flashlight Books, a children's bookstore they plan to open in Walnut Creek, Calif. So far, they've raised more than $8,000 toward their goal of $50,000, which represents a quarter of what they say they need to open a 1,300-square foot-store. The rest of the funding will come from them and through loans.
Flashlight Books, they write, will be "dedicated to promoting a love of reading in children--particularly in their teen and pre-teen years, when they most need the messages of empathy and the diverse viewpoints that books provide. We want to create a space that is community-focused and celebrates curiosity, passion, and learning. In addition, we will host events, create a tutoring space, and run programs for kids and teens.... We want to go one step further than merely selling books in a store. We want to share our genuine passion for stories, for the written word, with our clientele." Flashlight Books will also carry toys, plush, games, stationery and other gift items, as well as bargain books.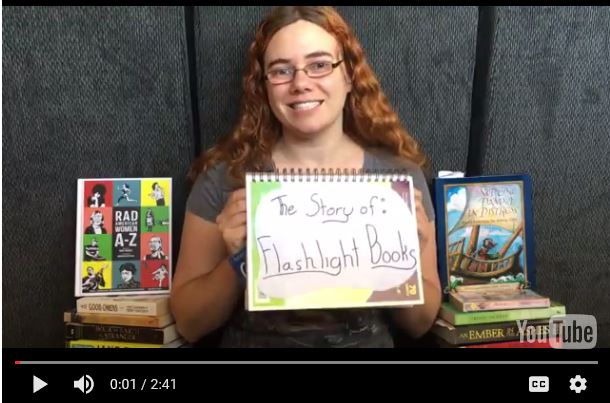 The store's name relates to an image both had of "a girl in her pajamas, covers pulled up over her head, flashlight lit as she reads late into the night."
Smith has more than five years of experience in children's bookstores, and was assistant book buyer and events coordinator at The World's Only Curious George Store, Cambridge, Mass., and book buyer and manager at the Reading Bug, a children's bookstore in San Carlos, Calif. Adducci has been an assistant manager at the Reading Bug for six years. The two have experience in inventory management, book ordering, customer service, general management and store organization, and say they "both still feel completely unfit for anything else."
Flashlight Books aims to hold three storytimes a week; host a variety of book clubs; partner with assisted living facilities and hospitals to start book cart programs; offer author visits and other events; have open mic nights; offer tutoring; and provide a place where creative arts can be performed, displayed and sold.
Noting that Amazon plans to open an Amazon Books books and electronics store in Walnut Creek, Flashlight Books said, "We strongly believe there will be no real overlap or conflict between our store and theirs. Amazon bookstores focus on bestsellers, as well as their tech: Kindles, etc. They also do not specialize in children's books. While we will carry popular children's books, we will also have a focus on backlist (that is, books released before the last few years), and in general our selection will be more thoughtfully curated. We also will be focused on events, community, and connecting with local schools and other institutions, which is not something Amazon Books has involved itself in."
---

---