New Memphis Bookstore Has Name, Lease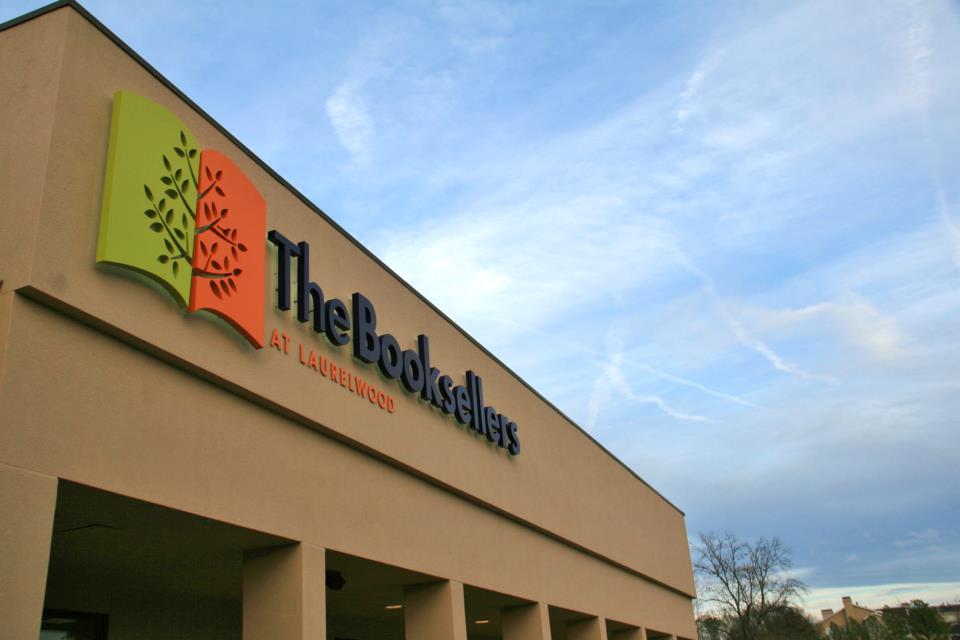 The new independent bookstore planned for the former Memphis site of Booksellers at Laurelwood, which closed earlier this year, now has a name and a lease, the Memphis Flyer reported. According to Cory Prewitt, COO and marketing director of Laurelwood Shopping Center, a lease was signed Monday for the bookstore, which will be called Novel. Opening date has been set for August 1. Prewitt said the bookshop will be a smaller but upgraded version of Booksellers and a store that "our city deserves." He expects to rehire much of the old Booksellers' staff, including longtimer Mark Frederick.
In March, a group of local investors had announced plans to step in and work to keep a bookstore in the space.
Prewitt, who is one of the investors, recently told the Daily News that the "response from the community has been overwhelmingly positive. Memphians love bookstores, and the city deserves one that has the capabilities of a larger store and is owned by the community that supports it. It will truly be a locally owned and operated independent bookstore that Memphians will love for many years to come."
---

---