New Orleans Celebrates Independent Bookstore Day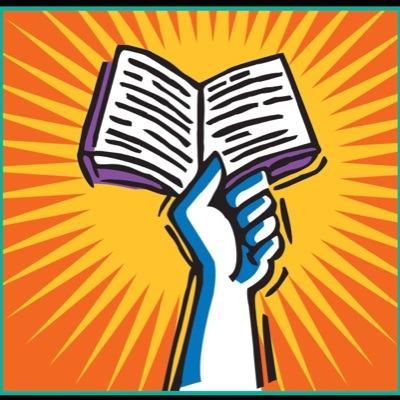 Saturday was Independent Bookstore Day in New Orleans, which took place two weeks after the rest of the country in deference to the Big Easy's extremely popular Jazz & Heritage Festival, held April 28-May 7, where local bookstores together operated the book tent.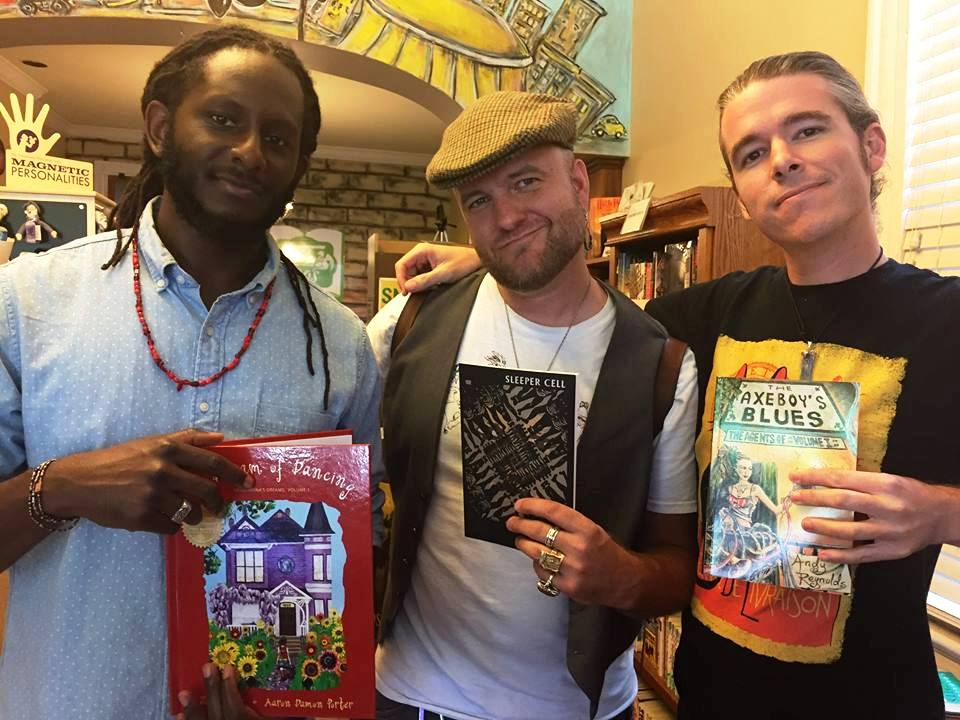 At Tubby & Coo's: authors Michael "Quess?" Moore, Z.W. Mohr, Andy Reynolds
Local bookstores similarly combined for a scavenger hunt on Saturday: Octavia Books, Garden District Book Shop, Tubby & Coo's Mid-City Book Shop and Maple Street Book Shop offered the chance to win $100 in gift certificates: book lovers had to visit all four bookstores as part of a citywide scavenger hunt and figure out a secret phrase after finding clues at the stores. The four stores also gave away a limited number of Blackbird Letter Press New Orleans City Notebooks (printed in Louisiana) to customers who spent $25 or more on Saturday.
"We had a very successful New Orleans Independent Bookstore Day," Tom Lowenburg, co-owner of Octavia Books, said. "In-store sales were the highest since the holidays and more than double a typical Saturday. Most importantly, our customers enjoyed turning out and participating in the activities; and there was much excitement in the air and community spirit."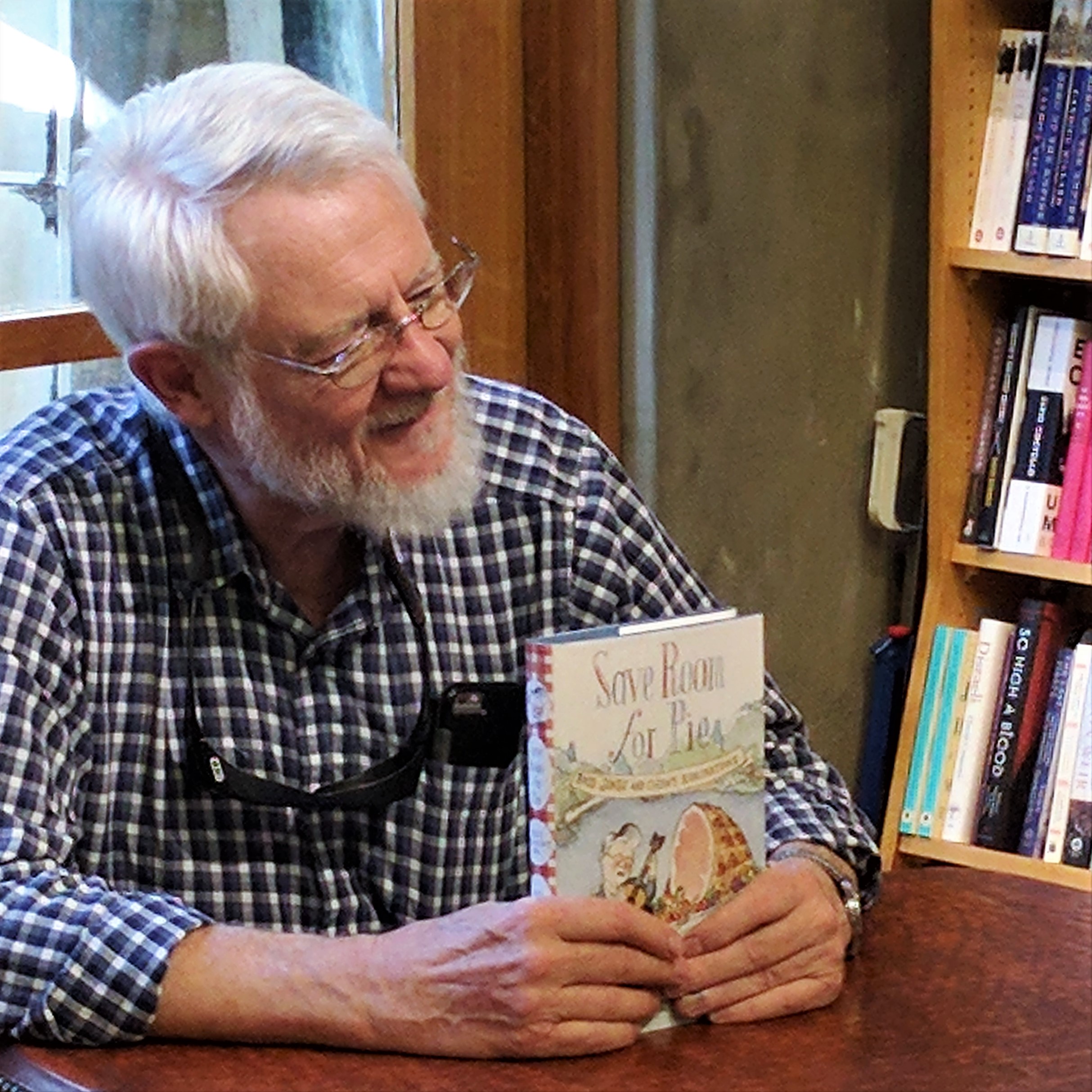 Roy Blount, Jr. at Octavia Books
Octavia featured Roy Blount Jr., who presented the new paperback edition of Save Room for Pie: Food Songs and Chewy Ruminations. In honor of his book, the store served blueberry crumble pie baked by Bywater Bakery.
At Garden District Book Shop, "IBD Saturday was a great day for us," according to owner Britton Trice. Sales were "about double a usual Saturday. One of the best things was that we saw lots of new faces in the shop."
Garden District Book Shop featured an appearance by Splat the Cat, followed by Sesame the Opossum and his mom signing their book, Opossums Don't Live in Houses and Other Alternative Facts.
---

---