Gulliver's Bookstore in Fairbanks, Alaska, for Sale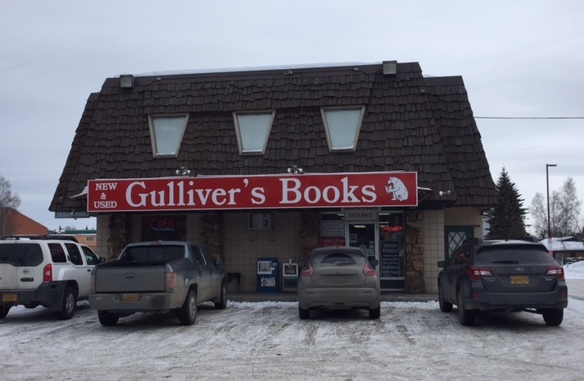 Gulliver's Books, Fairbanks, Alaska, is for sale and has closed its Second Story Café, the Fairbanks Daily News-Miner reported.
Owners Bryan and Christy Wiskeman, who bought the store in 2012, told the newspaper that the café business "has been fading over the past year as more jobs are cut" at the University of Alaska Fairbanks. "With the increase in outdoor eateries our summer business has slowed beyond a point at which we can maintain our staff. As far as future plans go, we are exploring various options."
---

---