Tracy K. Smith Named U.S. Poet Laureate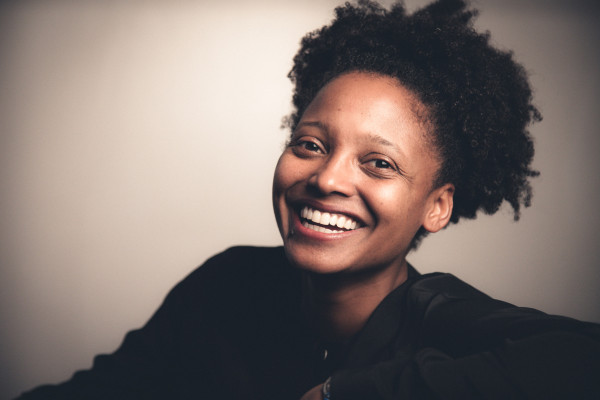 Photo: Rachel Eliza Griffiths
Tracy K. Smith has been named the 22nd U.S. poet laureate by Librarian of Congress Carla Hayden, who said, "One of the things I have been stressing thematically across the library is that we want to be accessible and relatable to people all across the country. The fact that Tracy wants to go into rural areas and talk about poetry is such a great idea and something that really excited me because I think that's the kind of thing we should be doing as an institution." The Washington Post reported that Smith, who succeeds Juan Felipe Herrera, will begin her year-long term with a public reading of her work at the library in September.

Smith has published three collections: The Body's Question, Duende and Life on Mars, which won the 2012 Pulitzer Prize in poetry. Her memoir, Ordinary Light, was a finalist for the 2015 National Book Award in nonfiction. A new collection, Wade in the Water, will be published in April 2018 by Graywolf Press (Read the title poem here.).

The position, which comes with an office in the library, a travel budget and a modest stipend, "has few official duties and no political entanglements--no required sonnets on the occasion of Donald Trump's birthday, etc.," the Post noted. "Smith, who plans to continue living in New Jersey, will be free to define her role however she'd like."
"It's what every artist is hoping for: time and space and support for the freedom to create," Smith said. "I get to immerse myself in the conversation that poetry generates. When we're talking about the feelings that poems alert us to and affirm, we're speaking as our realest selves. To imagine bringing the tone of that conversation into different parts of the country and having conversations with people I can't come into contact with every day, that feels like a really wonderful opportunity."
Noting that she is troubled by the approach to poetry she sees in too many high schools and middle schools, Smith said students "are beginning to feel anxious about what they're being asked to do with a poem--as though the poem is out to trick them. I love being able to say, 'Let's just take the poem at face value and see what the poem is saying.' Getting back to regular conversational ideas about what words say and what they make us think--that's a great first step."
She also observed that poetry "can help us make sense of the contemporary moment. I'm excited by the fact that what poets are writing speaks to a particular moment and it speaks to the ages. Any political moment is uncertain, and a voice that lets us think about that will last. Let's think about how empathy can drive our perspective of one another. Let's think about how we can get past what's binary and simplest to what's complicated."
---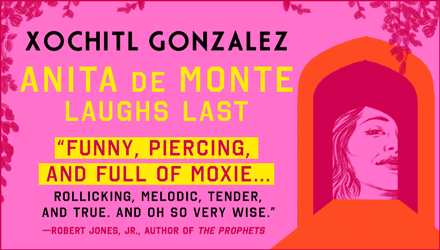 ---