Wendy Ceballos Joins Abrams to Work with Indies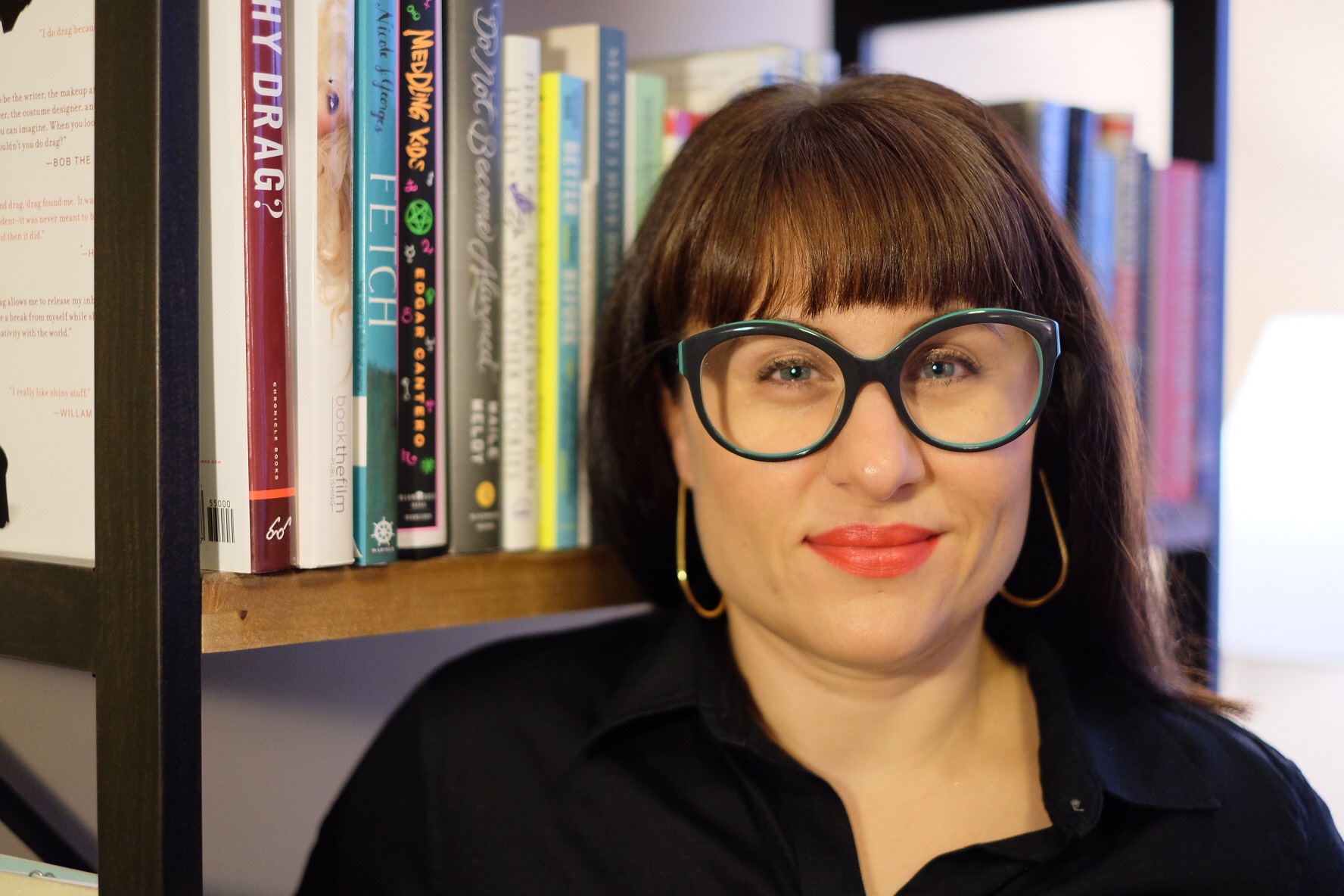 Wendy Ceballos
Wendy Ceballos has joined the Abrams sales department in the newly created position of sales manager, indie ambassador. She has worked for more than 20 years at Third Place Books in Seattle, Wash., where she was most recently director of events and marketing at Third Place's three locations.
Her duties at Abrams will include overseeing the commission rep force and coordinating with in-house marketing and publicity staff to make sure the company is maximizing opportunities at every level, as well as working closely with the American Booksellers Association and its member stores.
Elisa Gonzalez, executive director, trade sales, commented: "For the first time, Abrams will have a dedicated person managing all aspects of the independent bookstore channel. With our ever-growing publishing program across adult, children's, gift and stationery--and the newly launched narrative nonfiction imprint Abrams Press--support of this channel is crucial to our business. I'm excited to see Wendy bring her uniquely qualified experience as well as a fresh pair of bookselling eyes to this opportunity."
---

---