Watchung Booksellers: 'Our Business Model'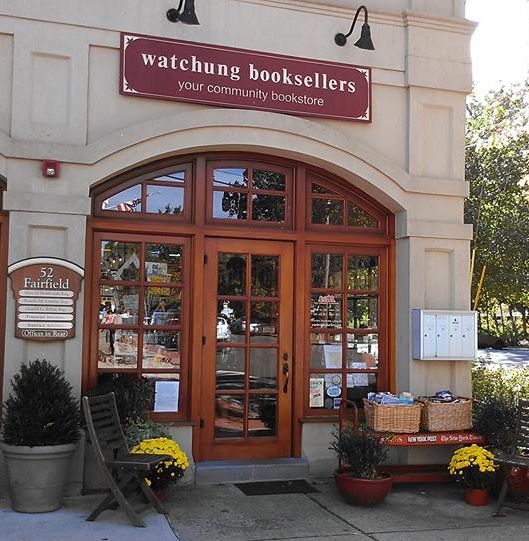 "We are aware that What Happened [by Hillary Rodham Clinton] is on sale via online purveyors for less. This is their business model: sell books at or below cost to mine personal data and sell other products. Our business model is to serve a vibrant, literary community, which means we need to sell books at the publisher's list price (of course, as members you enjoy a 10% discount on books). This has enabled us to be an integral part of your lives for the last 25 years--hosting and supporting authors, promoting literacy, helping young children learn the joy of reading, and supporting the many important institutions in town with donations and events. We are fiercely proud to be part of this community--and proud of our loyal customers. You are the reason why publishers have confidence in us. And we are ever grateful to you for your unwavering support."
--
Watchung Booksellers
, Montclair, N.J., in its newsletter to customers about the September 26 appearance by Hillary Rodham Clinton. The event sold out in an hour after it was announced.
---

---