Ishiguro Wins Nobel Prize in Literature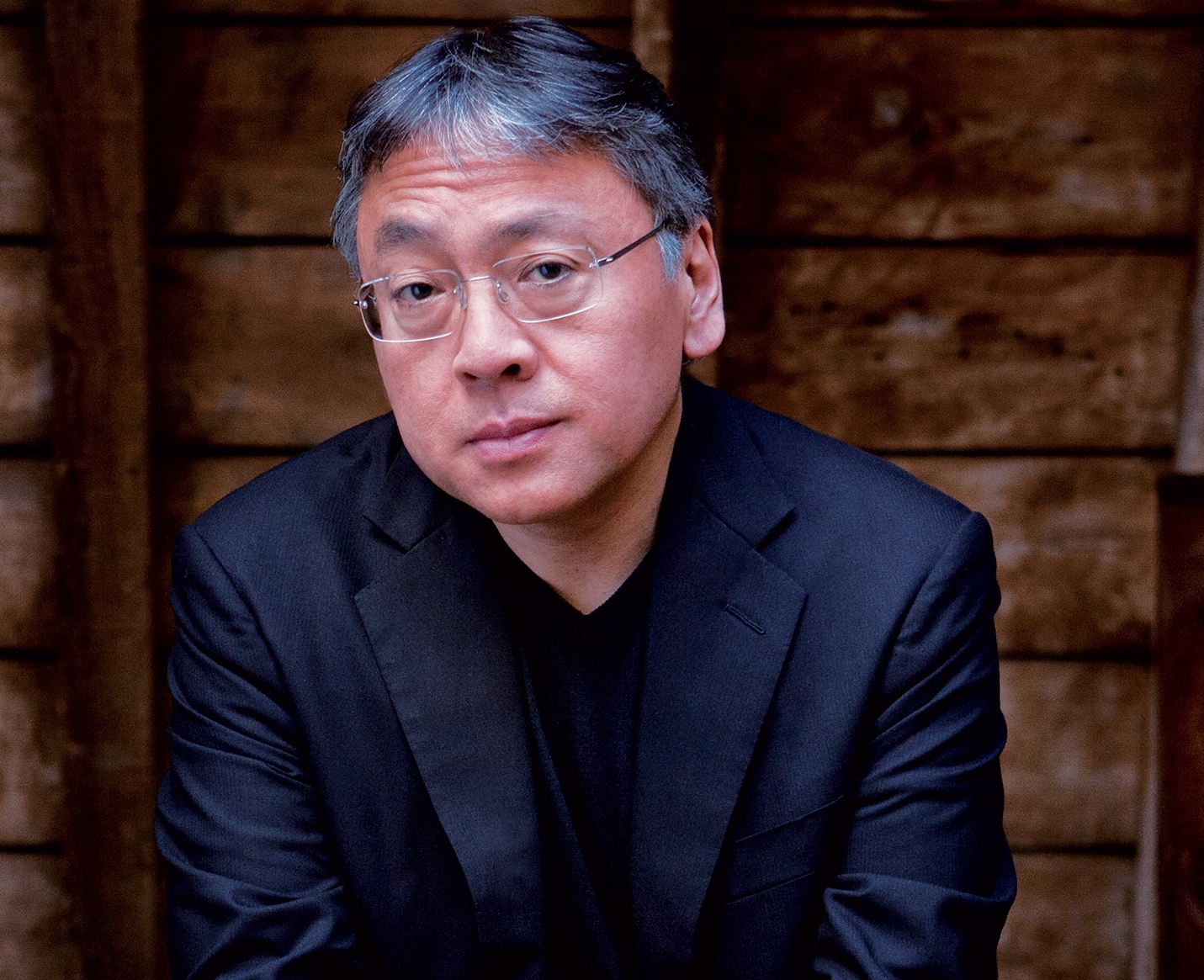 Kazuo Ishiguro
The 2017 Nobel Prize in Literature has been awarded to English author Kazuo Ishiguro "who, in novels of great emotional force, has uncovered the abyss beneath our illusory sense of connection with the world."
Describing Isihiguro as "a writer of great integrity," Sara Danius, permanent secretary of the Swedish Academy, commented: "If you mix Jane Austen and Franz Kafka, then you have Kazuo Ishiguro in a nutshell, but you have to add a little bit of Marcel Proust into the mix. Then you stir, but not too much, then you have his writings.... He doesn't look to the side. He has developed an aesthetic universe all his own."
The Guardian noted that Ishiguro was a surprise choice, considering that writers Margaret Atwood, Ngugi Wa Thiong'o and Haruki Murakami were "leading the odds at the bookmakers." However, "his blue-chip literary credentials return the award to more familiar territory after last year's controversial choice of the singer-songwriter Bob Dylan."
Author Salman Rushdie offered his congratulations to his "old friend Ish, whose work I've loved and admired ever since I first read A Pale View of Hills. And he plays the guitar and writes songs too! Roll over Bob Dylan."
In a statement, the Academy said "Ishiguro's writings are marked by a carefully restrained mode of expression, independent of whatever events are taking place. At the same time, his more recent fiction contains fantastic features."
Ishiguro's books include The Remains of the Day, Never Let Me Go, The Buried Giant, A Pale View of the Hills, An Artist of the Floating World, When We Were Orphans, The Unconsoled and Nocturnes: Five Stories. In addition to the Nobel, his honors include the 1989 Booker Prize and the 1986 Whitbread Prize. He was made an OBE in 1995, and in 1998 he received the Chevalier de l'Ordre des Arts et des Lettres.
---

---