Literary Supply Co. Begins Selling Book-Related Sidelines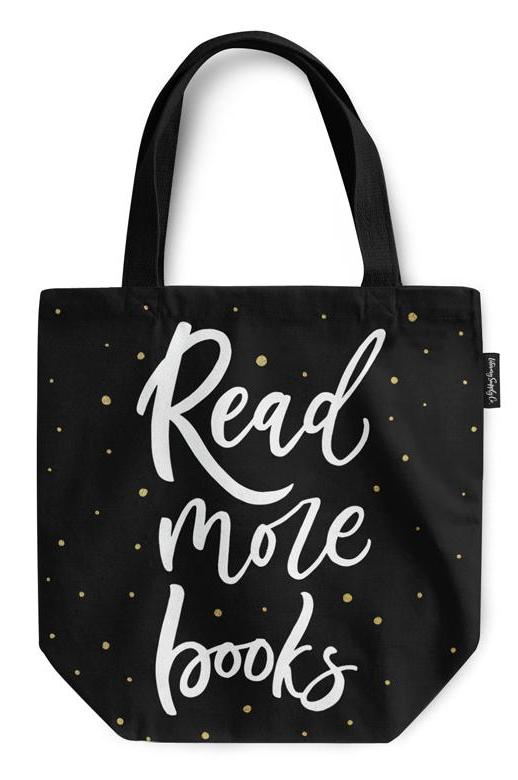 Dan and Megan Moench have founded Literary Supply Co., a book-related apparel and accessories company in Kaysville, Utah, that is, they say, "all about books, reading and literature." Products include tote bags, zipper pouches, buttons and boxed pencil sets that feature such titles as Alice in Wonderland and Pride & Prejudice and quotations from Shakespeare, Roald Dahl, Maya Angelou and Henry David Thoreau.
The Moenchs, who have held positions in traditional and educational publishing, said they founded Literary Supply Co. as "a response to the ever-growing demand for smart, fun, book-related products." They noted that the American Booksellers Association has said that the most profitable indie bookstores generate nearly 20% of revenue from nonbook products and services. "Our goal is to help serve the needs of the most self-supporting industry we've ever had the pleasure to do business with--the book trade."
For more information, e-mail the company here.
---

---