Canada's Indigo to Open in N.J., First of 3-5 Stores in the U.S.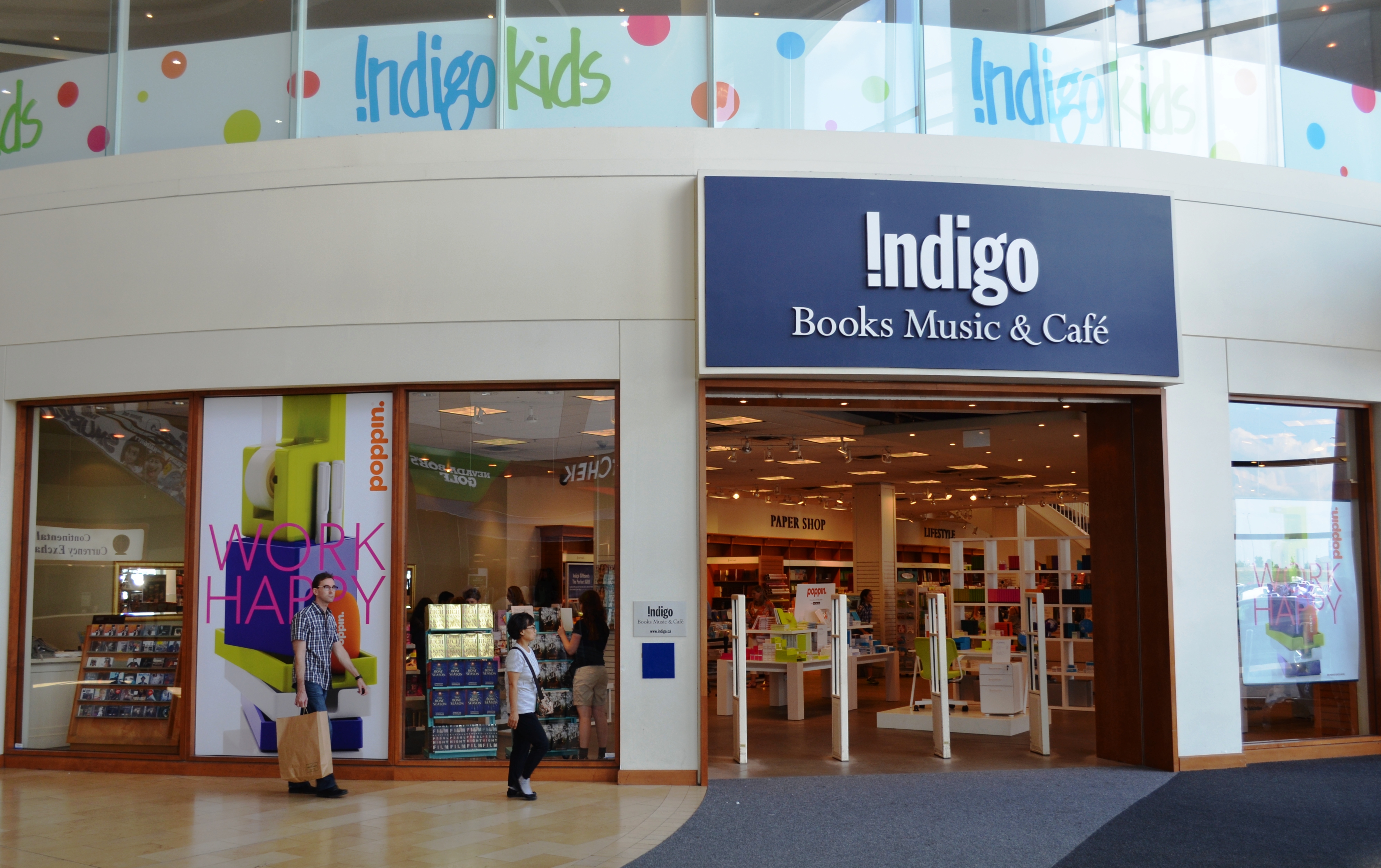 An Indigo store in Toronto.
Late last week Canada's largest bookseller, Indigo Books & Music, reported solid gains in the second quarter ended September 30, but in bigger news, the company said that it's expanding into the U.S., its first foray outside of Canada.

Indigo's first U.S. store, scheduled to open in summer 2018, will be a 30,000 square foot location, part of a former Saks Fifth Avenue store, in the upscale Mall at Short Hills in Millburn, N.J., not far from New York City. In a conference call with analysts, Hugues Simard, Indigo's CFO and executive v-p, said the move is "an effort to test the largest retailing market in the world." The company aims, he continued, to replicate its Canadian "cultural department store" model, which offers a "joyful and addictive omni-channel experience as well as creating the ultimate community for book lovers." (Indigo's new concept stores sell a variety of gifts, toys and lifestyle products in addition to books, and have had a "16% average revenue growth.")

Founder, chairman and CEO Heather Reisman said Indigo plans to open three to five stores in the U.S. in the next two years, then assess "market response" and possibly open more stores. She added that the company has been approached by many U.S. real estate developers who like Indigo stores. "So we're cautious, but we're optimistic," she added. "We want them to do as well as they do here."

Indigo has about 90 superstores under the names Indigo and Chapters, and 125 smaller-format stores under the names Coles, Indigospirit, SmithBooks and the Book Company.

The Financial Post noted that while the new concept stores have done well in Canada, a challenge for Indigo will be creating brand awareness in the U.S., because while "in Canada everybody knows Indigo... in the States, nobody knows who they are."

---

In the quarter, Indigo's revenue grew 3.5%, to CA$224.5 million (about US$176 million), and the net loss grew to CA$4.7 million (about US$3.7 million), compared to a net loss of CA$1.2 million (US$940,000) in the same period in 2016. The company attributed the increased net loss to "certain changes in accounting estimates, as well as the company's investment in digital, new store development, marketing and supply chain to fuel future growth."

Online sales grew 15.1%. Sales in superstores open at least a year rose 2%, while sales in smaller-format stores fell 4%. Sales were negatively affected by stronger sales a year earlier because of the publication of Harry Potter and the Cursed Child. General merchandise sales increased by double digits, and lifestyle and toys performed "particularly well."

In the quarter, Indigo opened another five of its new concept stores and acquired a distribution center in Calgary, Alberta, that will provide "faster and more efficient service" to customers in the Western provinces.
---

---