Amazon's Australian Opening in Perspective
"The biggest bargain this year is not a product on the Amazon website, it is the tens of thousands of free column centimetres they received from both print and digital media.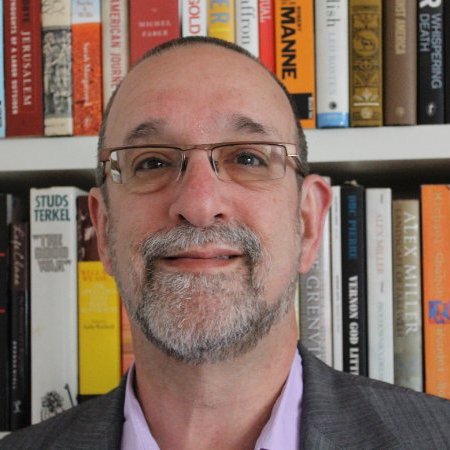 "With the fanfare of an Apple launch, one of the great non-events of the retail century took place earlier this week. After all, Amazon has effectively been trading in Australia for more than 20 years. The only thing that is changing is that the distribution centre is in metropolitan Melbourne rather than in the U.S. or U.K. The massive FREE KICK afforded by the print and electronic media over the last couple of months means that a lot of consumers will be looking, but what they are seeing isn't all that exciting. Books appear low on the list, and you need to work your way through the Kindle titles; and prices, especially with postage, are not, at this stage game-changers. Much of the business press needs to take a collective deep breath.

"We pride ourselves on having hundreds of well-stocked bookshops across Australia with highly skilled booksellers who don't need algorithmic formulae to make recommendations, as well as excellent online options for those who prefer to shop in that way."
---

---