B&N: Company-Wide Layoffs; New Top Merchandiser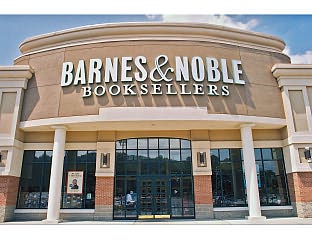 At Barnes & Noble yesterday, an undisclosed number of employees were let go at stores around the country and the company named a new chief merchandising officer.
Following another dismal quarter, B&N is laying off "lead cashiers, digital leads and other experienced workers in a company-wide clearing," CNBC reported. "The news came abruptly for many workers who showed up Monday morning at various Barnes & Noble locations to be notified that they no longer had a job." The extent of the layoffs is not publicly known. B&N has about 26,000 employees.
B&N told CNBC that it "has been reviewing all aspects of the business, including our labor model. Given our sales decline this holiday, we're adjusting staffing so that it meets the needs of our existing business and our customers. As the business improves, we'll adjust accordingly."
In the nine-week holiday period ending December 30, sales at B&N fell 6.4%, to $953 million, and sales at stores open at least a year also fell 6.4%. Online sales dropped 4.5%.
---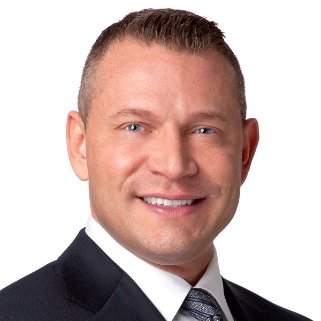 Timothy Mantel
B&N has again gone outside the book industry to hire a top executive, naming Timothy Mantel chief merchandising officer. He most recently held the same position at GNC Corp. Before that, he was senior v-p, food, household essentials and food service at Target and earlier was president of Target Sourcing Services, a business analyst, buyer and merchandise planning director.

Demos Parneros, B&N CEO, said that Mantel's "deep knowledge of retail and proven track record are exactly what we need to invigorate our merchandising strategy and grow our business. He will be a great addition to our management team."

At B&N, Mantel will be responsible for "driving sales and profitability in all areas of merchandising within the company," including books, toys & games, gift, newsstand and music and entertainment.

Mantel is a graduate of the University of Wisconsin's Madison School of Business, where he studied marketing and international business. He has served on various boards, including Nibakure Children's Village, a nonprofit that helps communities in Rwanda, and the Retail Industry Leaders Association Apparel Coalition.
---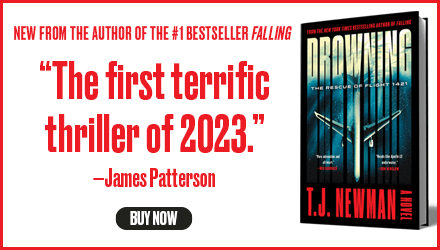 ---