For Sale: Clinton Book Shop in N.J.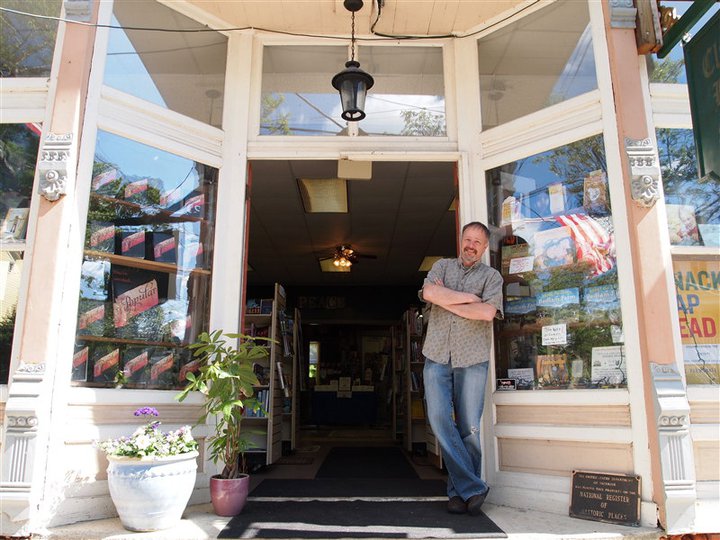 Clinton Book Shop, Clinton, N.J., has been put up for sale, with owner Harvey Finkel stressing that "the key ingredients that will contribute to the success of a new owner are all in place: a loyal customer base, dedicated and supportive membership, the technology tools to remain current and relevant, and a beautiful environment that appeals to customers of all ages."
In an open letter to store members and supporters, Finkel noted that for nearly 50 years the bookstore "has been a fixture" in Clinton, "and your support has sustained one of our town's greatest treasures. Now it's time I move on."
Finkel is currently attending Rutgers University to earn a master's degree in Adult and Continuing Education, "with the goal of sometime in the near future helping adults to learn to read and write as well as getting their GED and working with ESL programs. Literacy and books are in my DNA," he observed. "I'm looking forward to the new challenges in life will bring me and I'm hoping that you--or someone you know--will want to be the next owner of the Clinton Book Shop, and see it remain as the core of our community.
"When I purchased the business in 2003, I did so with the belief that it was essential to continue a sustainable environment for years to come. Even now, in this age of electronic this and digital that, we are well-positioned to ensure that books and reading will remain at the forefront of our business."
Noting that he and manager Rob Dougherty are "willing to provide you with the necessary resources to ensure a smooth transition," Finkel wrote: "All it takes is someone who is passionate about books and all that they represent, who genuinely loves people and wants to be of service, and who has good judgment and a good sense of what it takes to operate a retail business. The reason that we're contacting you directly is that we know how much you care about the Clinton Book Shop, and perhaps might know someone--even a family member ready for a change of pace--who would enjoy being the owner of our community's center for literary culture."
For more information, contact Finkel or Dougherty at the Clinton Book Shop, 908-735-8811; or by e-mail at readbooks@clintonbookshop.com.
"We can not only let you know more about our business and its potential, but also can provide you with the necessary training to succeed as a new bookstore owner," Finkel noted. "Thank you so much for your continued patronage and for your interest in seeing the Clinton Book Shop serve more generations of readers for years to come."
---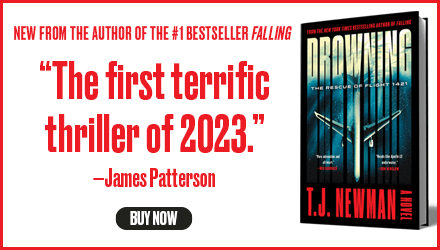 ---