The Power of Indies and Handselling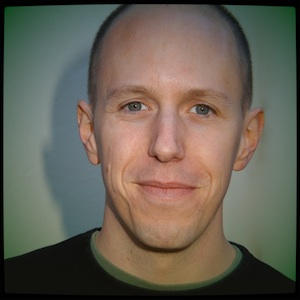 John August
"[Handselling] is incredibly important, especially for a new author. Jonathan Stokes, the author of the Addison Cooke series, is a huge believer: 'If you had asked me six months ago to describe the ecology of the bookselling environment, I would have described the ecosystem to be Amazon is the biggest bookseller at the top, Barnes & Noble is kind of, getting eaten by Amazon a little bit, and then at the bottom I would have put independent booksellers. And in hindsight, I think I had it entirely backward. I actually think that the independent booksellers are in many ways the most important people to reach as an author. Because if you're like me, let's say, you're a completely unknown first-time author with a completely unknown first-time book, yours is sort of a very tiny snowball at the top of a mountain. You're trying to get the snowball to start rolling and become a bigger snowball.... It's really independent booksellers that have the power to read your book, fall in love with it and become an evangelist for your book.' "
--
John August
, screenwriter (
Big Fish
,
Charlie and the Chocolate Factory
), director, producer and novelist (his first book, for middle readers, is
Arlo Finch in the Valley of Fire
from Roaring Brook Press), speaking on his podcast
Launch
.
---

---