Poetic Justice Books and Arts Opens in Florida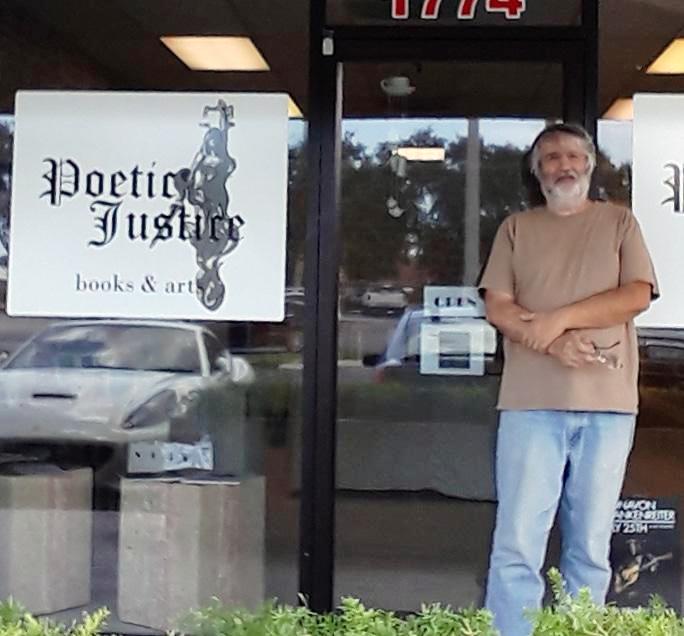 Former Barnes & Noble bookseller Kris Haggblom has opened Poetic Justice Books and Arts, an 800-square-foot bookstore, in Port Saint Lucie, Fla., about two hours north of Miami.
Located in a shopping center near Florida's Highway 1, Poetic Justice carries books from small presses, poetry and literary fiction, with a spotlight on local poets and authors. The space also contains an art gallery featuring the work of local artists, which is available for purchase, and Haggblom has plans to host artist events, author signings, poetry readings and a plethora of other community-focused events.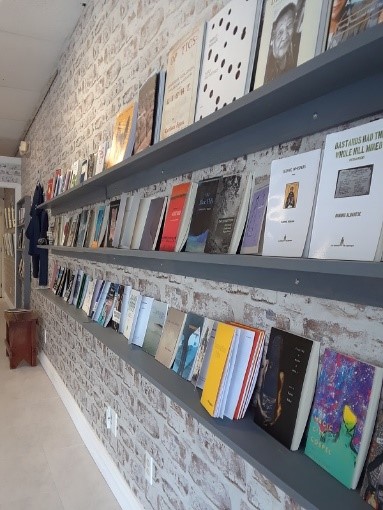 "I wanted to hear these voices and make them available to this community," said Haggblom, explaining that he aims to provide an outlet for local artists and writers. "The Internet is not the way to experience the heartfelt, inspired visions of a local group of artists."
Haggblom, who has a degree in creative writing from the University of Tampa, worked for B&N for 17 years in a variety of positions, including head cashier, lead bookseller, digital lead and more. He was let go on February 12 when the company fired many hundreds of booksellers at stores across the country; he began the process of launching Poetic Justice on February 13.
"Getting laid off from Barnes & Noble was a further kick and then everything fell together," he said. "The local support has been phenomenal."
---

---