Regnery to Move to Perseus Distribution
Effective next May 1, Regnery Publishing, the conservative house long distributed by National Book Network--and one of its major clients--will be distributed by Perseus Distribution Services.

Marji Ross, president and publisher of Regnery, said the publisher "chose to go with Perseus because of the focus and energy of their management team and the state-of-the-art systems they have developed."

Jeff Carneal, president of Eagle Publishing, which owns Regnery, acknowledged the contributions of "the hard-working team at NBN" in the company's growth and stated that with Perseus "we hope to enlarge our reach and expand our success even further."

Regnery, which was founded in 1947, has garnered more than 25 New York Times bestsellers in the past five years. Its authors include Newt Gingrich, Peggy Noonan, William F. Buckley, Jr., Laura Ingraham and David Limbaugh.

The deal with Regnery marks yet another major move by Perseus, which this summer bought Consortium Book Sales and Distribution and last year bought CDS, which is the core of the newly named Perseus Distribution Services.

Perseus president and CEO David Steinberger called Regnery's decision "gratifying" and said that Perseus's "mission is to support and work with a range of independent publishers." He stressed, too, that under Perseus's model, each of the companies it owns or partners with or has as a client is "encouraged to have its own identity, to be independent and grow," as has been the case with PublicAffairs, Basic Books, Running Press and Da Capo, for example. "We see Consortium in that spirit, too," Steinberger continued. "It's very important to keep and build the Consortium identity."

Perseus will continue to expand. "We're very much a growing successful organization," Steinberger said. "This is another step for us and we're looking for other steps. We feel we're in vibrant part of market--there are a lot of exciting opportunities working with independent publishers."


---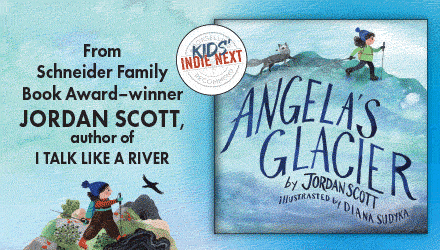 ---