Minneapolis's Once Upon a Crime Launches GoFundMe Campaign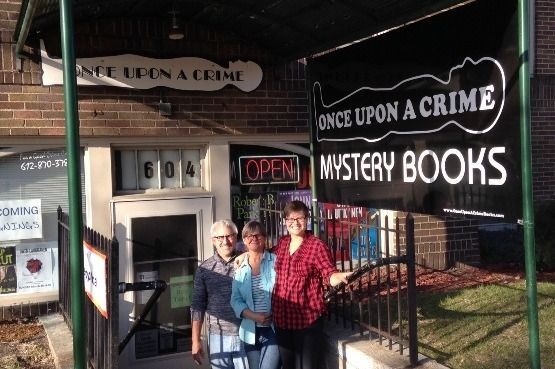 Once Upon a Crime, the Minneapolis, Minn., mystery bookstore, has launched a GoFundMe campaign that seeks to raise $50,000 to cope with ongoing financial difficulties. In two days, it has already achieved 25% of that goal, with contributions of nearly $13,000.
The store is owned by Dennis Abraham and Meg King-Abraham and run by their daughter, Devin Abraham. The owners, who bought the store in 2016, have full-time jobs, and Devin is the only employee.
Once Upon a Crime has been a part of the Minneapolis and mystery community for 31 years. In 2011, the store won the Raven Award, for outstanding contributions to the genre, from the Mystery Writers of America.
The store's financial difficulties stem from a decrease in sales that has led to more debt, the elimination of the closest street parking for a permanent bike lane as well as highly disruptive construction work nearby. "We are hopeful that when this work is complete, our location will once again be easily accessible for book lovers!" the store wrote. "Our customers love this specialized award-winning store. People who discover us are very excited by the huge selection of all mystery genres. We regularly host author events letting people meet their favorite authors and find new ones. Devin provides excellent customer service and is always willing to give recommendations or place special orders."
The store aims to become more profitable with a new website; building its social media presence; offering personalized shopping services, detailed on the website; reconfiguring the Annex to host book clubs; creating a puzzle room experience; starting a book club with a local business; and listing some rare and vintage books on eBay.
The store noted that "many bookstores have found that they need to supplement their income from book sales by selling other merchandise and/or offering a coffee shop/cafe. In our location, that is not a possibility. If you have ever visited, you are aware of the incredible amount of books we carry in a very small space!"
Once Upon a Crime added: "The funds will allow us to keep this treasured bookstore up and running. We are confident that if we can pay off a portion of the debt, we will be able to maintain the business for many years to come!"
---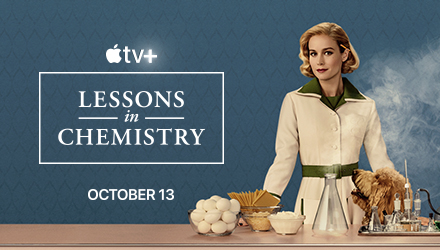 ---