Wi14 Kicks Off in Albuquerque
The 14th annual Winter Institute officially kicked off yesterday in Albuquerque, N.Mex., with a party in the evening after a busy day of preliminary events. They included a daylong Paz & Associates workshop for prospective booksellers; in-depth seminars on staff management and human resources, merchandising design and used books; and the IndieCommerce Institute. Many booksellers took tours of Albuquerque, Santa Fe and Acoma Pueblo--and spent a lot of time in New Mexican bookstores. This morning the full schedule starts with a breakfast featuring Reshma Saujani, founder of Girls Who Code.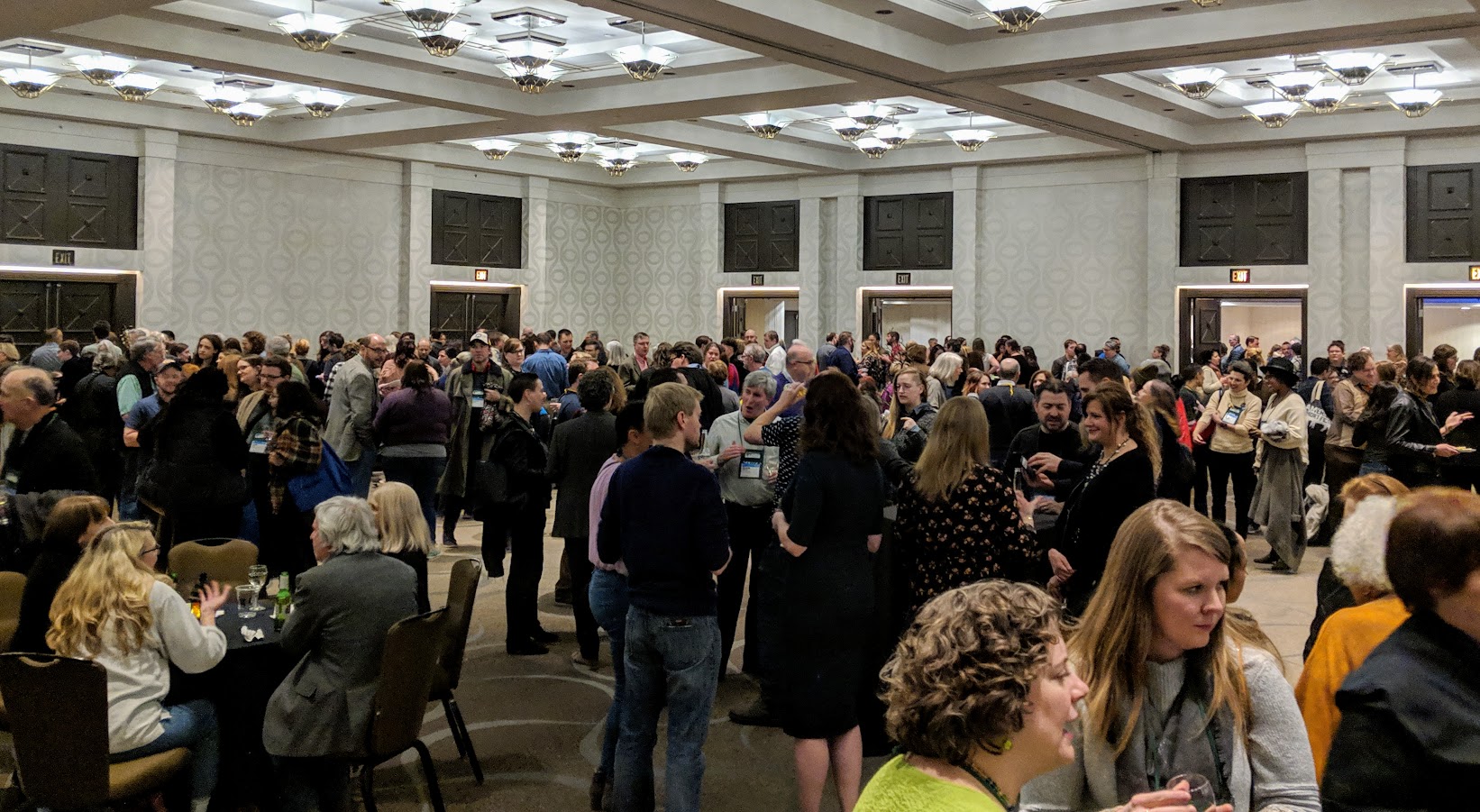 Many of the 700+ bookseller attendees were at the Winter Institute opening reception last night.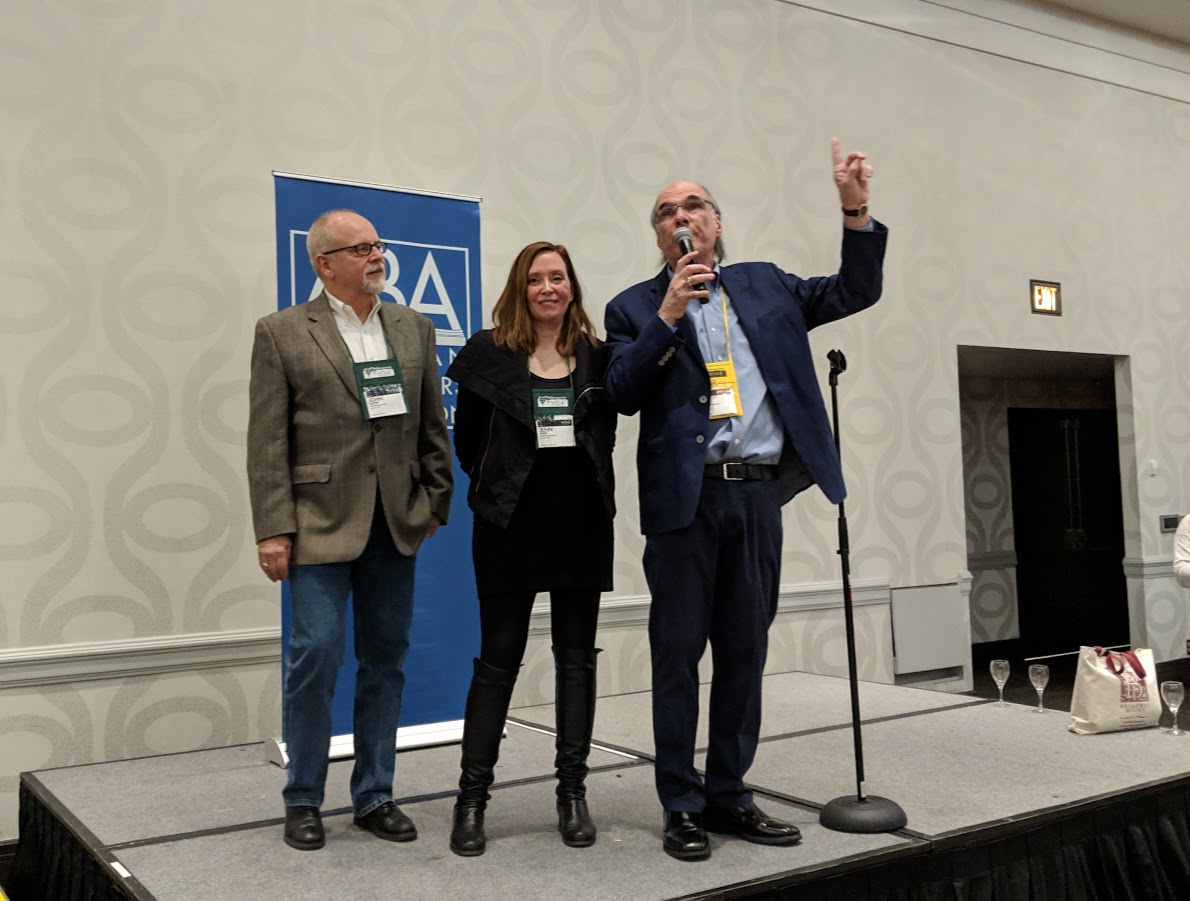 Shelf Awareness's John Mutter and Jenn Risko, along with ABA CEO Oren Teicher, welcomed everyone to the 14th Winter Institute.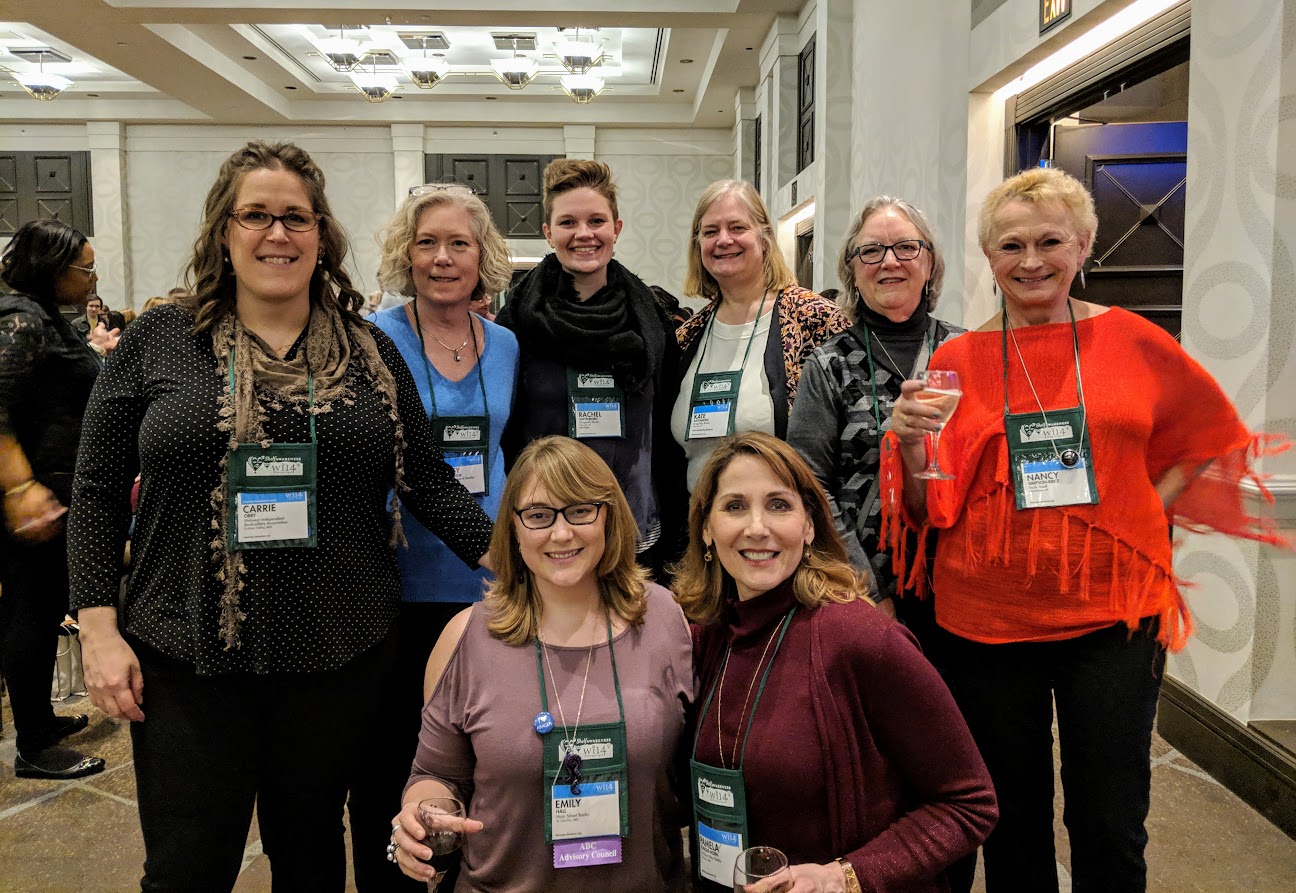 Midwestern booksellers meet up: (l.-r.) MIBA's Carrie Obry; Betsy Von Kerens, Bookworm of Omaha; Rachel Rattenborg and Kate Rattenborg, Dragonfly Books; Kathleen Pohlig, Cherry Street Books; Nancy Simpson-Bryce, Book Vault; (front) Emily Hall, Main Street Books; Pamela Klinger-Horn, Excelsior Bay Books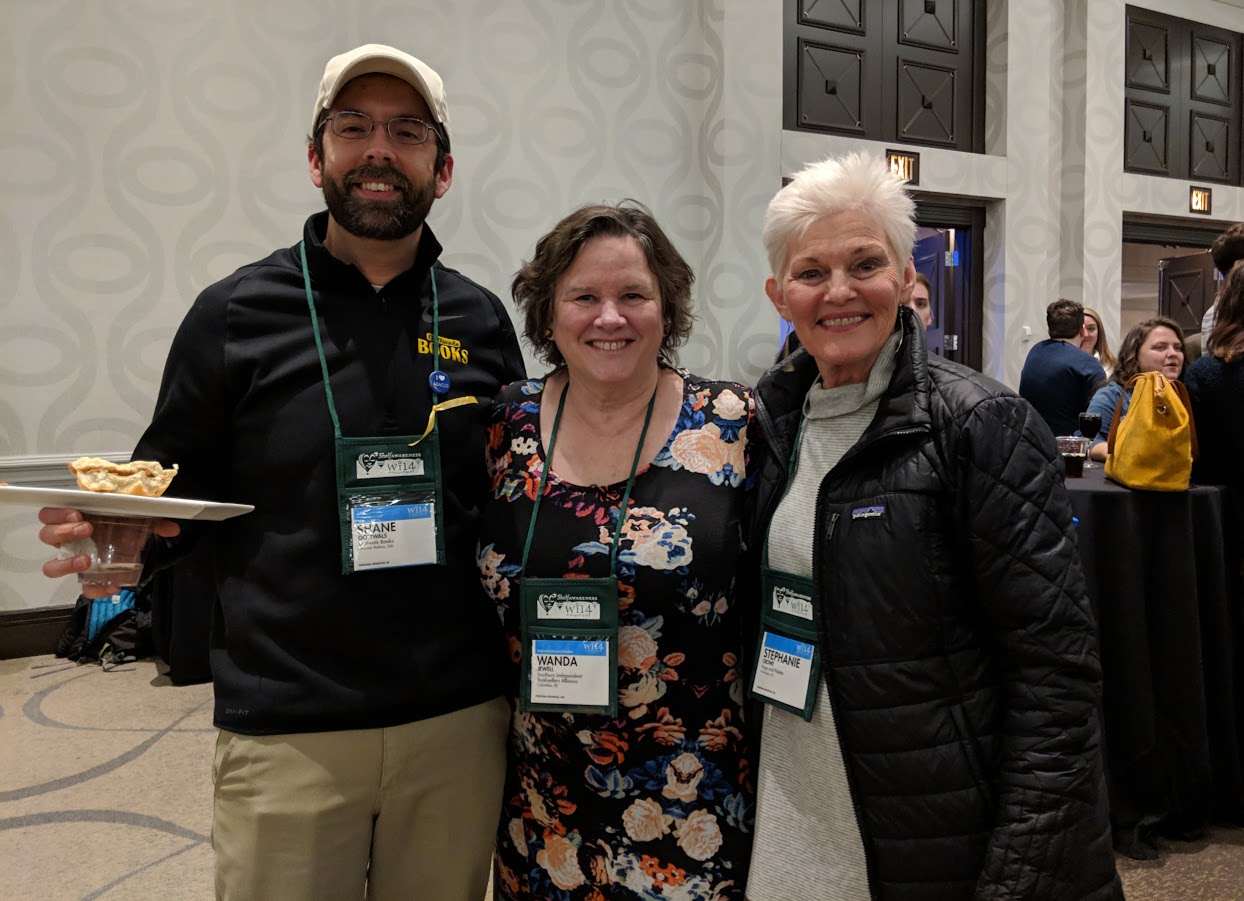 Southern style: Shane Gottwals, Gottwals Books; SIBA executive director Wanda Jewell; Stephanie Crowe, Page & Palette.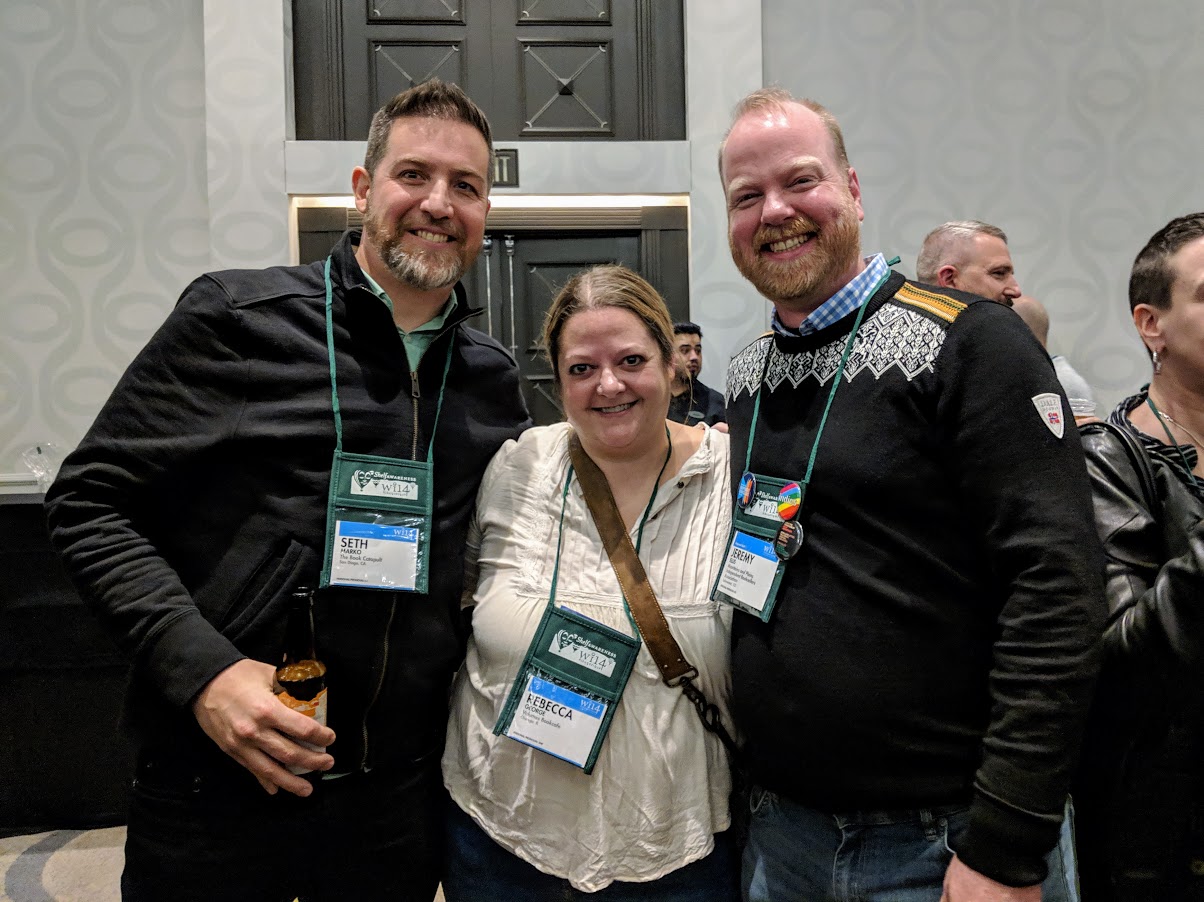 Party people: Seth Marko, The Book Catapult, San Diego; Rebecca George, Volumes Bookcafe, Chicago; and MPIBA's Jeremy Ellis.
---

---