Lifeway Christian Resources Closing All 170 Stores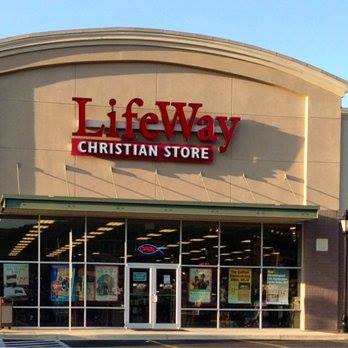 Lifeway Christian Resources is closing all of its 170 bricks-and-mortar stores as it makes "a strategic shift of resources to a dynamic digital strategy," the company said, emphasizing that it will continue to serve customers online and via a network of partners who work directly with churches. All the stores will close by the end of the year.
Lifeway is the second company to close all its Christian bookstores in two years. In early 2017, Family Christian closed its 240 stores and went out of business.
LifeWay acting president and CEO Brad Waggoner said, "LifeWay is fortunate to have a robust publishing, events and church services business. Our retail strategy for the future will be a greater focus on digital channels, which are experiencing strong growth." The company said that in one month, it "interacts with five times as many people through its digital environments as it does through LifeWay stores."
In January, the company said it would close a "number of its retail locations due to declining customer traffic and sales." Waggoner commented: "While we had hoped to keep some stores open, current market projections show this is no longer a viable option."
Founded in 1891, LifeWay offers Bibles, books, Scripture reference tools, Bible studies materials, children's products, Christian music and movies, gifts and church supplies. Additional items, including church signs, furnishings and buses, as well as background checks, electronic giving and other services, are available through LifeWay's OneSource program. LifeWay also hosts camps and events for all age groups.
---

---