Hachette, IPG Add Programs for New Indie Customers
In response to Baker & Taylor's decision to stop selling to bookstores, several more publishers and distributors are making it easier for stores to order directly.

Hachette Book Group is launching Indie Direct, which is designed for any indie bookstore that does not already have an account with HBG. (The new account must be set up and first order received by August 30.)
Benefits include expedited account set-up; no minimum quantity on the bookstore's initial order; expedited credit approval; and additional discount for the store's initial order in the program. The program is applicable for all HBG titles and the titles of participating client publishers, which include Abrams, Chronicle Books, Disney Book Group, Hachette UK, Kids Can Press, Moleskine, Octopus, Phaidon, piKids, Quercus/Nicholas Brealey, Quarto Publishing Group and Yen Press.
"Hachette Book Group is committed to independent bookstores and the amazing work they do on behalf of our authors and our books," said Alison Lazarus, executive v-p, group sales director. "With HBG's Indie Direct promotion, we're pleased to extend our support to those independent booksellers who do not currently have accounts with HBG. Our goal is to help onboard these stores with an easy transition plan, and to eliminate any concerns about ordering books from us or our client publisher partners. We're looking forward to establishing relationships with new bookstore partners."
Booksellers with questions about the program should contact HBG's telephone sales team at telephonesales@hbgusa.com or 800-934-5252.
---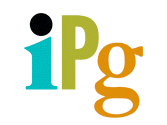 Independent Publishers Group has launched the Indie Direct program, which offers special terms for one order placed between May 10 and September 1. For new accounts, there is no prepayment required for the first order, and there's an automatic credit limit of $1,000 for opening a new account, with no credit application required.
For all accounts, new and current, on the order there is an additional 5% discount on an order of 10 or more units; net 60 dating on the order; free freight for 10 or more units ordered; and qualifying orders placed by 11 a.m. Central time will ship by the end of the next business day.
More information, including a promo code and ordering details, will be sent directly to bookstores from IPG's dedicated indie bookstore sales team. In the meantime, stores can contact customer service at (800) 888-IPG1 or orders@ipgbook.com.
---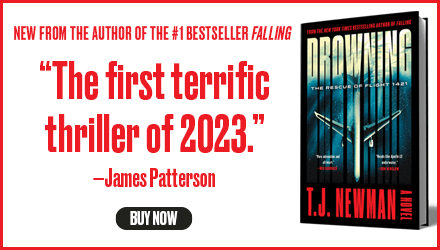 ---