Key to Bookselling Success: 'A Kind of Stick-to-it-iveness'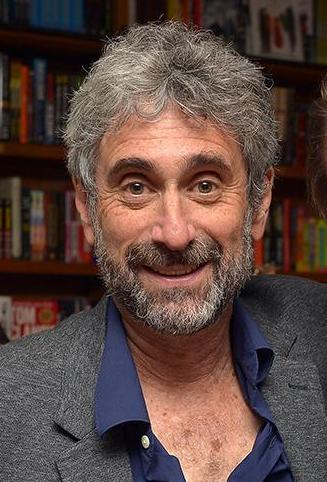 "That's a complicated question. I don't know if there's an easy answer. Part of the answer is a kind of stick-to-it-iveness that we've had, to deal with the ups and downs, and to bring in supporters of the bookstore who were able to help get us over those rough times. But at the same time, I think we kept very close to our core values, which were really to serve our community. I'm not saying the other stores didn't, but it's just something we kept doing over and over again, because that's what we wanted."
--Mitchell Kaplan, owner of
Books & Books
locations in South Florida and the Cayman Islands, answering
Boca
magazine's interview question: "
What did you do differently
with this brand to outlive not only independent bookstores but most chains?"
---

---