Waterstones Giving 4% Bonus to Staff
After what managing director James Daunt called a "pretty good" year "driven above all by better book sales," Waterstones is planning to give a 4% bonus to staff, "subject to the retailer's final audited results" for the fiscal year, the Bookseller reported. The bonus will likely be paid in August.
Daunt said that Waterstones owner, Elliott Advisors, approved the bonus. Elliott is the U.K. branch of Elliott Management, which is in the process of buying Barnes & Noble.
In a message to staff, Daunt said: "I am very pleased that this has been approved by our new owners, and with the generosity of the amount. It is wholly deserved and recognises the hard work and dedication that allows Waterstones to flourish. Thank you to all."
Daunt said fiscal year results were helped by "some strong publishing, notably of Becoming by Michelle Obama" as well as because "enough of our shops were simply a little bit better than a year earlier. It is this steady improvement, above all to our bookselling friendliness, upon which we depend to advance." He added that W.com and Café W had made "great strides" and "overall we kept a sensible control on costs."
In March, almost 9,500 Waterstones staff signed an online petition to Daunt calling for "a real living wage," which it defined as £10.55 (about $12.85) an hour for the Greater London area and £9 ($10.95) elsewhere. While expressing sympathy, Daunt said that this was a challenging target and that the company was trying "to deliver good pay and career progression."
---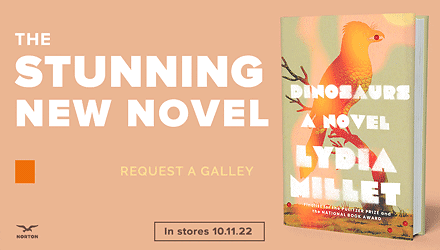 ---