Aussies Celebrate #LoveYourBookshopDay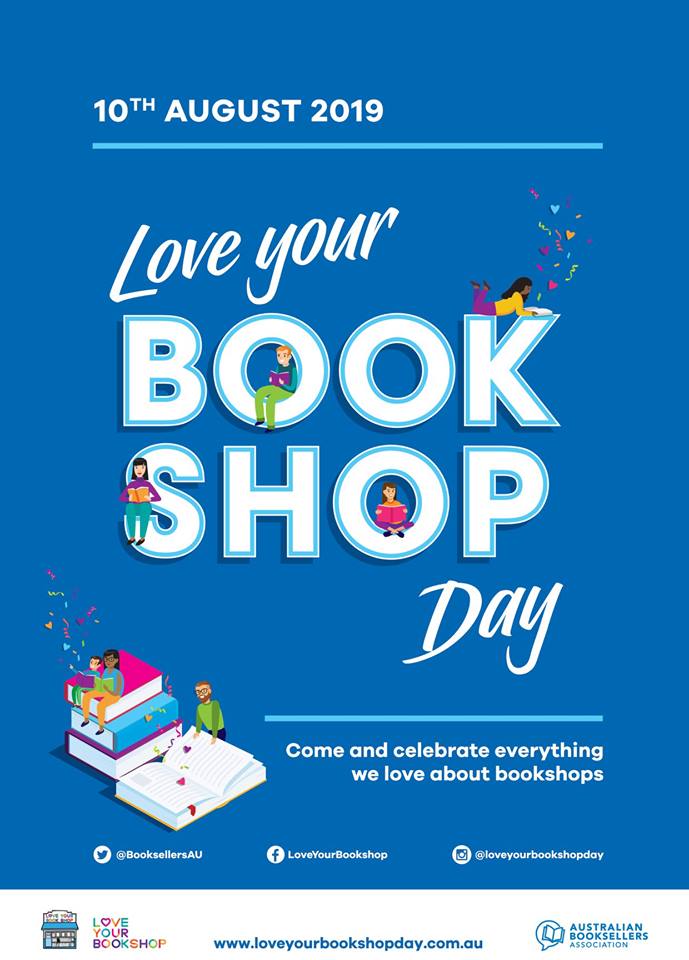 On Saturday, booksellers across Australia marked Love Your Bookshop Day, which offers "a chance to celebrate what makes your local bookshop great."
Australian Booksellers Association CEO Robbie Egan wrote, "If you're a reader, you tend to find your bookshop and form a relationship with the booksellers there. You become attached to the physical space and start to feel proprietary about it. Booksellers are trusted to understand and serve the needs of people who have access to every product in the world and the good ones don't let their customers down.... Ultimately, bookshops are much more than a retail space filled with products--they are community spaces that connect people, support culture and creativity, and invite discovery."
Here's a sampling of #LoveYourBookshopDay highlights from social media:
Simon McDonald, bookseller at Potts Point Bookshop, Sydney: "Works in a bookshop all day. Visits another bookshop on the way home (of course I bought something). #loveyourbookshopday"
Matilda Bookshop, Stirling: "Yet more excellent book lovers loving their bookshop on Love Your Bookshop Day"
The Turning Page Bookshop, Springwood: "What an excellent day with some inspirational women! It was wonderful seeing everyone in the bookshop today. Thanks to everyone who entered our competitions and popped in to say hi."
Readings, Melbourne: "We've been blown away by the creativity of the entries to our #LoveYourBookshopDay Draw Your Dream Bookshop competition."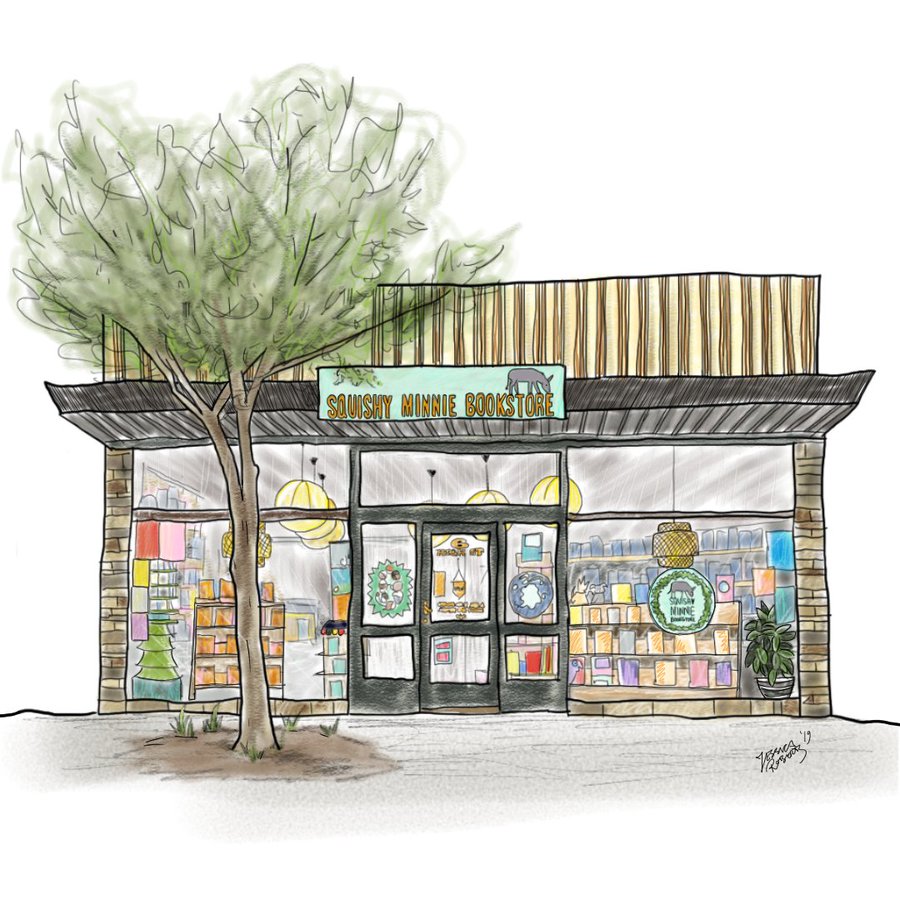 Walker Books Australia: "Jessica Roberts draws a favourite store from her hometown, @squishybooks in Kyneton!"
Tracy Farr: "Today is #loveyourbookshopday in Australia, and I want to send some bookshop aroha to Jo Canham @BlarneyBooks in Port Fairy--top bookshop, top person, enthusiastic welcomer and supporter of writers. (Photos from last July--wish I was there to drop by today)." Jo Canham: "This is a very much appreciated surprise! And I'd welcome you back any time, Tracy!"
Farrells Bookshop, Mornington: "Honestly our customers support is just wonderful, we appreciate you all! Thank you @dbinks for your beautiful words..."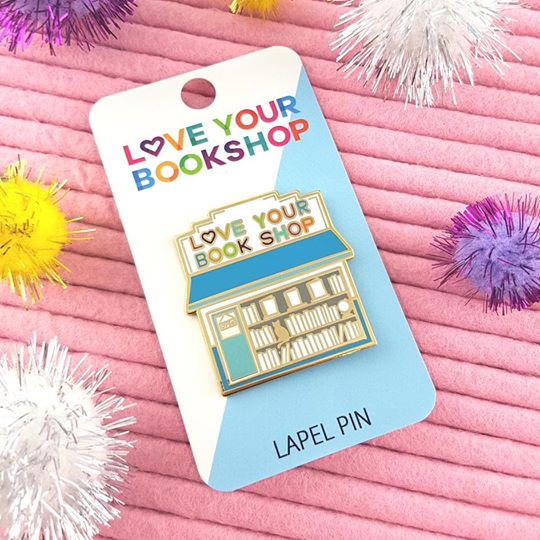 Love Your Bookshop: "WHAT A DAY! Thank you all for showing up and sharing your LOVE of bookshops! What a warm and passionate community of booksellers, authors, illustrators, publishers and book lovers! We'll be sharing more pics over the next few days, and check out the hashtags #lybd19 #loveyourbookshopday to see more of the fun! Thanks for all of your support."
Matilda Bookshop, Adelaide Hills: "Thanks to all of you who joined us to celebrate #loveyourbookshopday We had a simply amazing day...."
Megalong Books, Leura: "Thanks to everyone who came in to the shop yesterday for #loveyourbookshopday and thanks to those of you who voted for your favourite book of all time. We had a great day. We are very lucky to have such a great community of book lovers!"
Shivaun Plozza: "Pssst guess what? It's not even #loveyourbookshopday anymore but I'm still going to drop by a bookshop today because *leans closer to whisper* every day is love your bookshop day."
---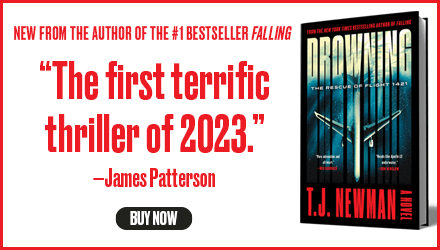 ---