McNally Jackson's Downtown Brooklyn Store Opening Next Month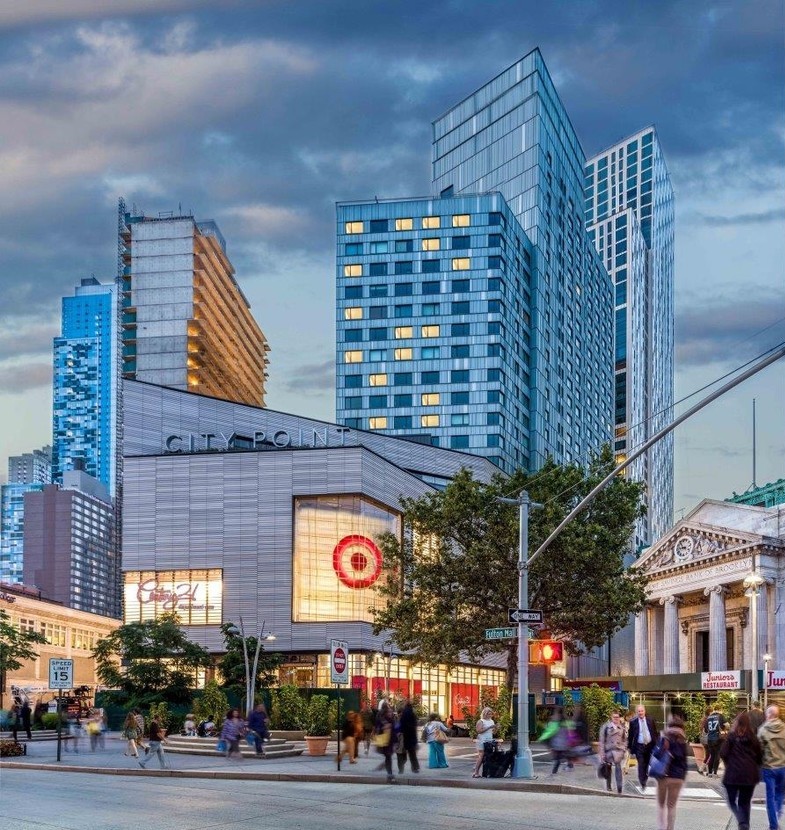 City Point in downtown Brooklyn will soon include a new McNally Jackson.
McNally Jackson's second location in Brooklyn, N.Y., is preparing to open in February on the ground floor of the City Point development at 445 Albee Square in a 5,300-square-foot space occupying two stories, Brownstoner reported.
Last month on Instagram, McNally Jackson posted: "A delivery at dawn. 40,000 pounds of bookshelves for our upcoming City Point store. It will be our biggest store, I can't believe how many books we will fit in there. We're going to go deep."
Brownstoner noted that the new store "opens at a time when bookstores are booming in Brooklyn."
In addition to McNally Jackson's Williamsburg store, which opened in 2018, the bookseller also operates two Manhattan locations.
---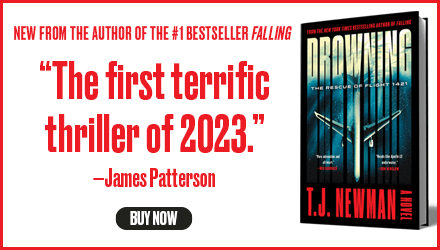 ---