NYC's Strand Opening in Former Book Culture Site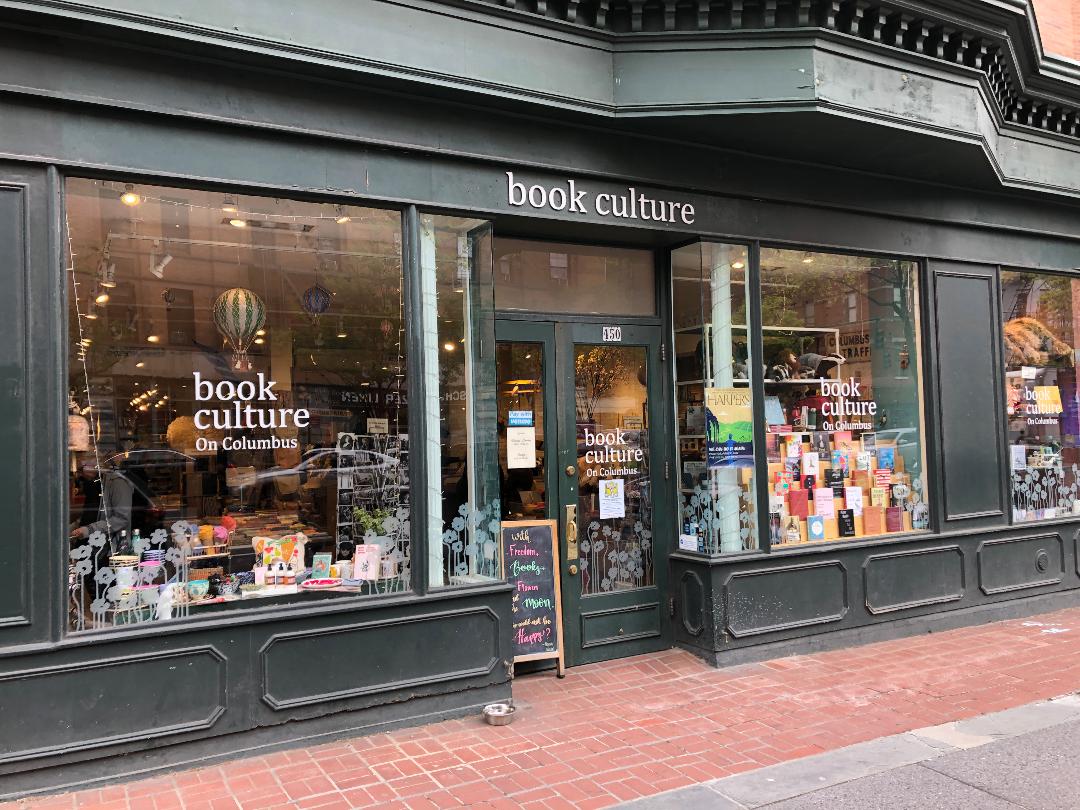 Manhattan's Strand Book Store is opening a new location on the Upper West Side at 450 Columbus Avenue, between 81st and 82nd Street, that will be called the Strand at Columbus Avenue. The 4,000-square-foot store is expected to open in March and will be the Strand's first satellite store since it closed the Annex in 2008.
Strand owner Nancy Bass Wyden said, "We are so excited to expand the Strand and engage the community of the Upper West Side. We aim to continue the legacy of my father, and his father before him, by bringing the joy of books to everyone."
The Strand said that the new store will be "stacked with all the literary goods that the 93-year old bookstore is known for: a vast selection of used, new, and rare books, as well as other bookish items. The Strand will bring its popular event series along with it; they host over 400 events a year including discussions with authors and a weekend storytime curated for children."
The new Strand store site had been occupied by Book Culture for the past six years, until it was abruptly closed a month ago by the landlord after several years of late payment or non-payment of the rent. The amount of back rent owed by Book Culture, whose majority owner was Chris Doeblin, grew to about $150,000 late last year.
Recently the landlord, Tim Quinlan, had said he wanted a bookstore to reopen in the space--but a bookstore that was not associated with Doeblin. (Quinlan's mother had run Endicott Booksellers at the location until the mid-'90s.) Speculation had been that Shakespeare & Co. or McNally Jackson might be the New York City stores that would open a branch in the spot.
Doeblin had launched a community-lending campaign last year to raise money for Book Culture, but was feuding with minority co-owner John MacArthur, who said some of the money being raised was going to the three other Book Culture stores, which are solely owned by Doeblin.
---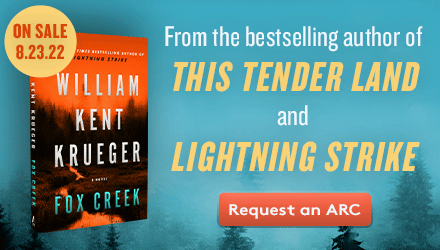 ---