Village Books Coming to Houston, Tex.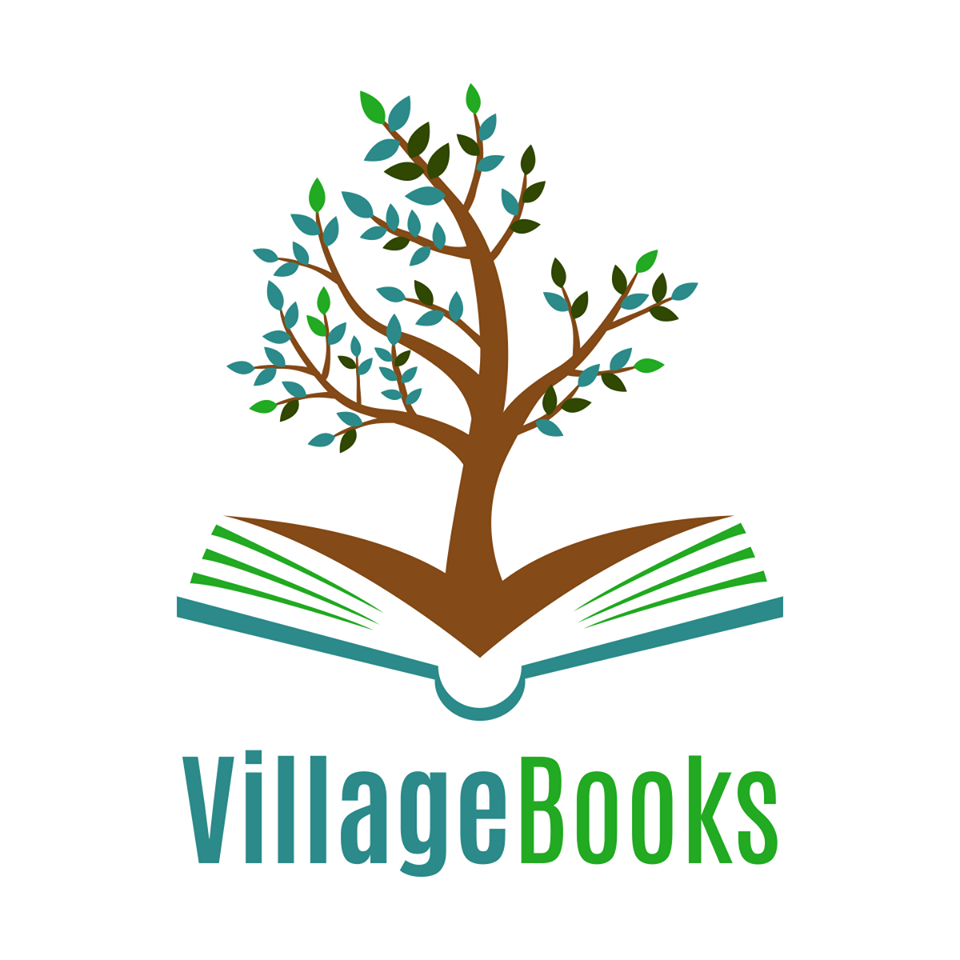 Village Books, a 1,400-square-foot independent bookstore, is coming to the Houston, Tex., area in April, the Houston Chronicle reported.
Owner Teresa Kenney, who's been a freelance writer and editor, will open the store in the Woodlands, a planned community in the Houston metropolitan area with a population of more than 93,000. The store will carry only new books, and Kenney will offer free coffee and tea for customers. She's currently building her opening inventory and is soliciting community feedback to help guide her buying decisions.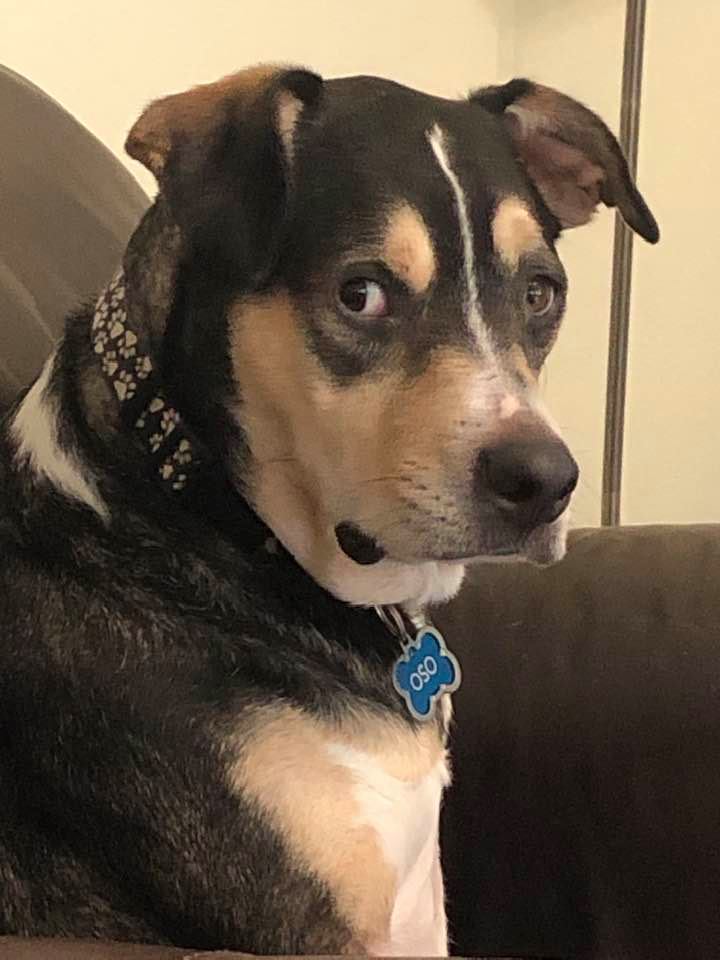 Village Books store dog Oso
"It is something that I've always wanted to do, and it just felt like the right time," Kenney told the Chronicle. She began seriously looking into opening a bookstore last September. "I am 56 years old, and I thought, this would be a really wonderful thing to do as a second chapter in my career."
Her event plans include children's storytime sessions held in a variety of languages, including Hindi, Spanish and American Sign Language, as well as events for children on the autism spectrum. In addition to author events, she intends to host book clubs and writers' groups for both teens and adults.
While Village Books doesn't have an official opening date yet, Kenney plans to start selling books and welcoming customers in April.
---

---