Swedish Bookseller Sentenced by Chinese Court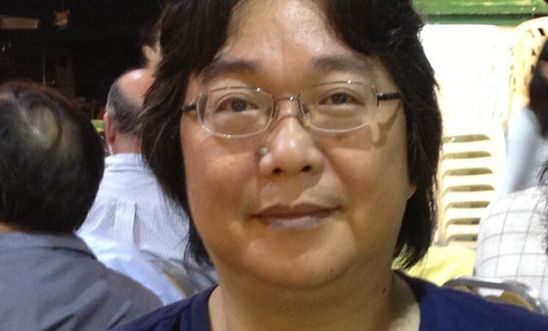 Gui Minhai
(photo: Amnesty.org.uk)
Gui Minhai, the kidnapped Swedish bookseller and publisher whose titles offered a skeptical look at the ruling Chinese Communist Party, has been sentenced by a court in eastern China to 10 years in prison for "illegally providing intelligence overseas," the Associated Press reported.
Gui first disappeared in 2015, when he was believed to have been abducted by Chinese agents from his seaside home in Thailand. He was one of four people working for the same Hong Kong publishing company who all went missing around the same time, only to turn up months later in police custody in mainland China, the AP noted.
Announcing the sentence, the Ningbo Intermediate People's Court said Gui had admitted to his crime, agreed with the sentence and will not appeal. The court also claimed that Gui, "who was born in Ningbo, applied to reinstate his Chinese citizenship in 2018. That would mean renouncing his Swedish citizenship, as China does not officially allow dual citizenship," the AP wrote. He was initially released into house arrest in Ningbo, then police detained him again while he and two Swedish diplomats were on a train together bound for Beijing.
Amnesty International's China researcher Patrick Poon said the verdict demonstrated that "the Chinese authorities are not letting the coronavirus crisis distract them from repressing dissidents.... Despite the authorities' claim that Gui has somehow handed over 'intelligence' while in their custody, the reason for his targeting almost certainly relates to his attempted trip to Beijing with two Swedish diplomats in 2018."
The Swedish Foreign Ministry told the AP: "We have noted the reports and are now seeking official confirmation about the case. We have consistently made it clear that we demand Gui Minhai be released so that he can be reunited with his daughter and family.... We demand--once again--that we immediately be given consular access."
---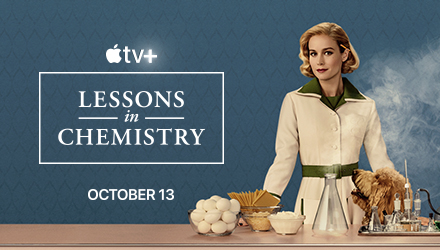 ---