'Out of Hard Times... the Biggest Bursts of Creativity'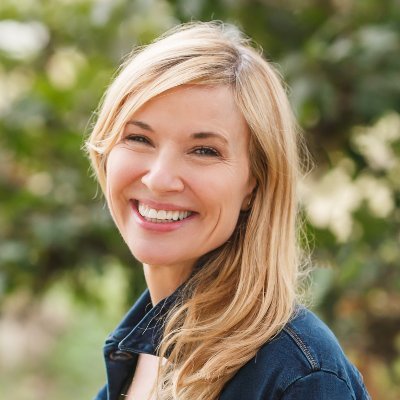 "The Strand's success has been rooted in the in-person retail experience, so moving our customers online has been challenging. That being said, we're seeing great results thus far, and I am so thankful that our community has been so willing to proactively support us....
"New Yorkers like to stand out, not fit in, so I have hope that they'll keep the city's quirky small businesses alive. Businesses like ours are the fabric of our city, not chain stores. Out of hard times, you always get the biggest bursts of creativity, so I hope New York will bounce back."
---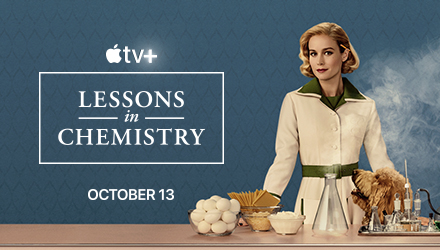 ---